CHOOSE A CITY (CURRENTLY SHOWING)
Chicago, IL | 7:00pm
THE LUSTY MEN
(1952, d. Nicholas Ray)
Doc Films, The University of Chicago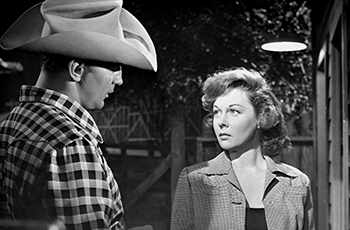 Restored by Warner Bros. in collaboration with The Film Foundation and The Nicholas Ray Foundation.
learn more
Los Angeles, CA | 7:30pm
PATHS OF GLORY
(1958, d. Stanley Kubrick)
Billy Wilder Theater, 10899 Wilshire Blvd.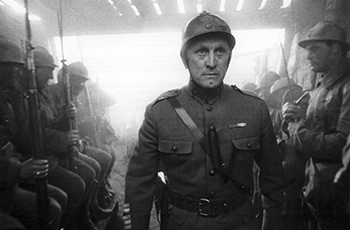 Restored by UCLA Film & Television Archive in cooperation with MGM Studios with funding provided by The Film Foundation and The Hollywood Foreign Press Association.
learn more