Madison, WI | 7:00pm
NIGHT OF THE LIVING DEAD
(1968, d. George A. Romero)
UW Cinematheque, 4070 Vilas Hall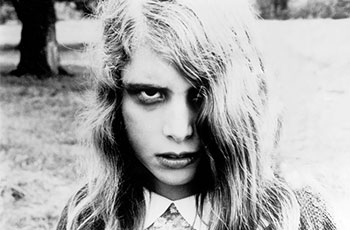 Restored by The Museum of Modern Art and The Film Foundation with funding provided by the George Lucas Family Foundation and the Celeste Bartos Preservation Fund.
learn more
Wales, UK | 7:00pm
TRANCES
(1981, d. Ahmed El Maanouni)
Africa in Motion Film Festival, The Magic Lantern, Tywyn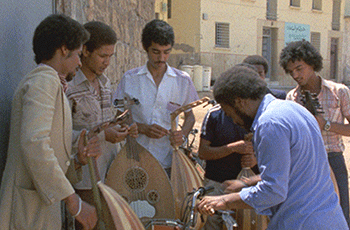 Restored in 2007 by Cineteca di Bologna/L'Immagine Ritrovata laboratory, in association with The Film Foundation's World Cinema Project, Ahmed El Maanouni, and Izza Genini. Restoration funded by Armani, Cartier, Qatar Airways and Qatar Museum Authority.
learn more