CHOOSE A CITY (CURRENTLY SHOWING)
Silver Spring, MD | 3:15pm
DOS MONJES
(1934, d. Juan Bustillo Oro)
AFI Silver Theatre and Cultural Center, 8633 Colesville Road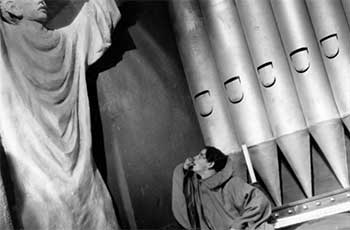 Restored by The Film Foundation's World Cinema Project at L'Immagine Ritrovata laboratory in collaboration with Filmoteca de la UNAM and Cinémathèque française. Restoration funded by the Material World Charitable Foundation.
learn more
Los Angeles, CA | 7:30pm
BORN IN FLAMES
(1983, d. Lizzie Borden)
Cinefamily, 611 N. Fairfax Avenue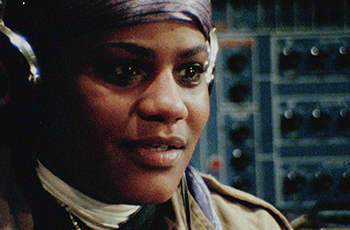 Preserved by Anthology Film Archives with restoration funding from the Hollywood Foreign Press Association and The Film Foundation.
learn more