PRESERVATION
The Film Foundation supports the preservation and restoration of cinema, ensuring its survival for future generations.
EDUCATION
The Story of Movies curriculum teaches middle and high school students the language of cinema.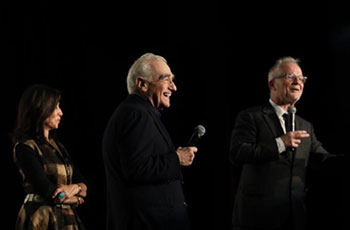 5/11/2018 12:00:00 AM
Martin Scorsese presenta copia restaurada del clásico mexicano 'Enamorada', en Cannes
El gran director de cine estadunidense, Martin Scorsese, presentó, en una función especial, una copia restaurada de la película clásica mexicana "Enamorada, del director Emilio "El Indio Fernández, en el marco de la sección "Cannes Classics".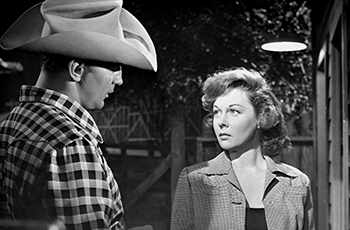 08/18/2018
Doc Films, The University of Chicago, Chicago, IL
THE LUSTY MEN
Restored by Warner Bros. in collaboration with The Film Foundation and The Nicholas Ray Foundation.

"Our American artistic heritage has to be preserved and shared by all of us. Just as we've learned to take pride in our poets and writers, in jazz and the blues, we need to take pride in our cinema, our great American art form."

Martin Scorsese, Founder and Chair