PRESERVATION
The Film Foundation supports the preservation and restoration of cinema, ensuring its survival for future generations.
EDUCATION
The Story of Movies curriculum teaches middle and high school students the language of cinema.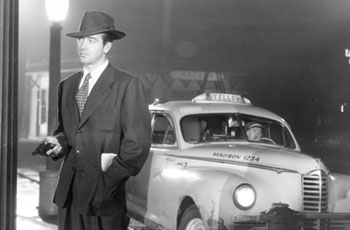 2/12/2019 2:55:00 PM
Kenneth Turan
2019 UCLA Festival of Preservation offers a weekend of cinematic rarities and surprises
Can you improve on the best? Can you make the most anticipated event on the calendars of discerning cinephiles even more fun and festive?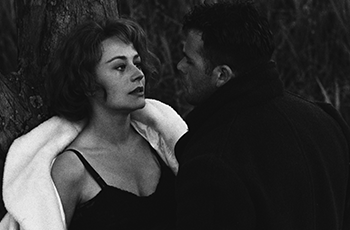 03/02/2019
Egyptian Theatre, 6712 Hollywood Blvd., Hollywood, CA
ROCCO AND HIS BROTHERS
Restored by Cineteca di Bologna at L'Immagine Ritrovata laboratory in association with Titanus, TF1 Droits Audiovisuels and The Film Foundation. Restoration funding provided by Gucci and The Film Foundation.

"Our American artistic heritage has to be preserved and shared by all of us. Just as we've learned to take pride in our poets and writers, in jazz and the blues, we need to take pride in our cinema, our great American art form."

Martin Scorsese, Founder and Chair