PRESERVATION
One half of all films made before 1950, and over 80% made before 1929 are lost forever. The Film Foundation preserves and restores film -- features, documentaries, independent, avant-garde, home movies, and silent films, ensuring their survival for future generations.
EDUCATION
The Story of Movies curriculum teaches middle and high school students the language of cinema.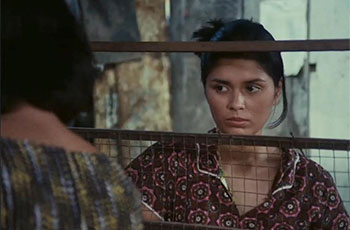 9/27/2016 12:00:00 AM
Don Jaucian
Sex as a Weapon: Revisiting Lino Brocka's 'Insiang,' 40 years later
Cinematheque Centre Manila recently held a five-day retrospective on the National Artist for Film Lino Brocka, called "Lino Brocka: Citizen with a Movie Camera." Aside from screenings of three restored films, "Insiang," "Maynila sa Kuko ng Liwanag," and "White Slavery," an exhibit was also held featuring photographs of the director, a talk given by Martial Law survivors, and a culminating symposium with the director's brother, Danilo.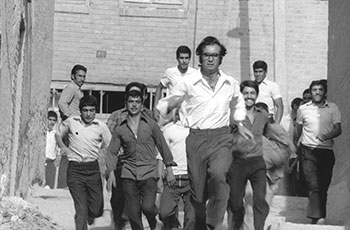 10/20/2016
Block Cinema, Mary and Leigh Block Museum of Art, Evanston, IL
DOWNPOUR [RAGBAR]
Restored in 2011 by The World Cinema Foundation at Cineteca di Bologna/L'Immagine Ritrovata in collaboration with Bahram Beyzaie. Restoration funding provided by Doha Film Institute.

"Our American artistic heritage has to be preserved and shared by all of us. Just as we've learned to take pride in our poets and writers, in jazz and the blues, we need to take pride in our cinema, our great American art form."

Martin Scorsese, Founder and Chair