PRESERVATION
One half of all films made before 1950, and over 80% made before 1929 are lost forever. The Film Foundation preserves and restores film -- features, documentaries, independent, avant-garde, home movies, and silent films, ensuring their survival for future generations.
EDUCATION
The Story of Movies curriculum teaches middle and high school students the language of cinema.
10/7/2003 12:00:00 AM
VANITY FAIR AND THE FILM FOUNDATION CO-HOST REEL TALK WITH GARY ROSS, TOBEY MAGUIRE AND JEFF BRIDGES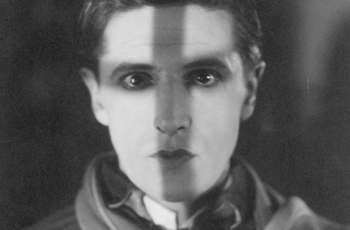 07/12/2015
Film Forum, 209 West Houston Street, New York, NY
THE LODGER
Restored by the BFI National Archive. Principal restoration funding provided by The Hollywood Foreign Press Association and The Film Foundation, and Simon W. Hessel. Additional funding provided by British Board of Film Classification, Deluxe 142, Shivendra Singh Dungarpur and Ian & Beth Mill. New score commissioned by Network Releasing in partnership with the BFI.

"Our American artistic heritage has to be preserved and shared by all of us. Just as we've learned to take pride in our poets and writers, in jazz and the blues, we need to take pride in our cinema, our great American art form."

Martin Scorsese, Founder and Chair