PRESERVATION
The Film Foundation supports the preservation and restoration of cinema, ensuring its survival for future generations.
EDUCATION
The Story of Movies curriculum teaches middle and high school students the language of cinema.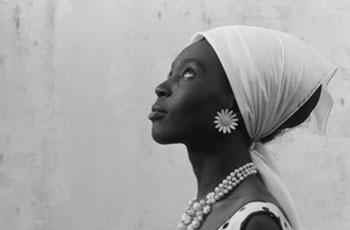 8/13/2017 12:00:00 AM
Nadia Neophytou
Martin Scorsese's plan to archive Africa's cinematic treasure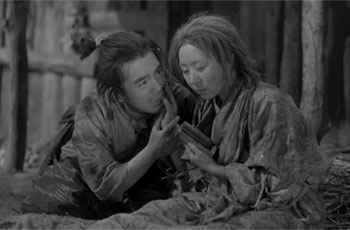 09/05/2017
Venice International Film Festival, Sala Giardino, Venice, Italy
SANSHŌ DAYŪ (SANSHO THE BAILIFF)
Restored by KADOKAWA Corporation and The Film Foundation at Cineric, Inc. in New York with sound by Audio Mechanics,with the cooperation of The Japan Foundation. Special thanks to Masahiro Miyajima and Martin Scorsese for their consultation.


"Our American artistic heritage has to be preserved and shared by all of us. Just as we've learned to take pride in our poets and writers, in jazz and the blues, we need to take pride in our cinema, our great American art form."

Martin Scorsese, Founder and Chair