PRESERVATION
The Film Foundation supports the preservation and restoration of cinema, ensuring its survival for future generations.
EDUCATION
The Story of Movies curriculum teaches middle and high school students the language of cinema.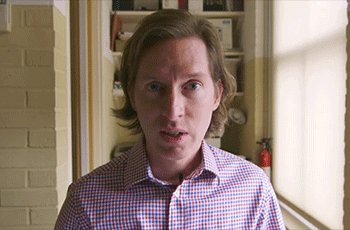 2/20/2017 10:00:00 AM
Graham Winfrey
Wes Anderson's 'Isle of Dogs' Crowdfunding Campaign Raises Over $250k for Martin Scorsese's Film Foundation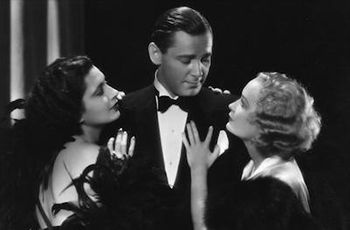 03/03/2017
UCLA Festival of Preservation, Billy Wilder Theater, Los Angeles, CA
TROUBLE IN PARADISE
Restored by the UCLA Film & Television Archive and The Film Foundation, with funding provided by the George Lucas Family Foundation.

"Our American artistic heritage has to be preserved and shared by all of us. Just as we've learned to take pride in our poets and writers, in jazz and the blues, we need to take pride in our cinema, our great American art form."

Martin Scorsese, Founder and Chair