PRESERVATION
One half of all films made before 1950, and over 80% made before 1929 are lost forever. The Film Foundation preserves and restores film -- features, documentaries, independent, avant-garde, home movies, and silent films, ensuring their survival for future generations.
EDUCATION
The Story of Movies curriculum teaches middle and high school students the language of cinema.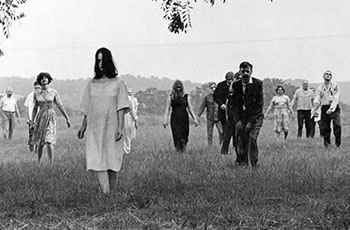 1/19/2017 12:00:00 AM
The final selections for the Berlinale Classics section – classics by Woody Allen, James Cameron, James Ivory and George A. Romero on the big screen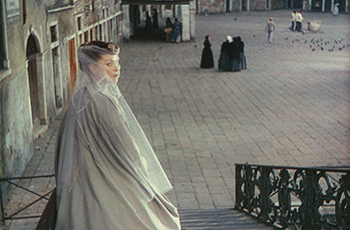 02/11/2017
BFI Southbank, NFT2, London, UK
SENSO
Restored by Studiocanal, Centro Sperimentale di Cinematografia-Cineteca Nazionale, and Cineteca di Bologna at L'Immagine Ritrovata. Restoration funded by GUCCI, The Film Foundation and Comitato Italia 150.

"Our American artistic heritage has to be preserved and shared by all of us. Just as we've learned to take pride in our poets and writers, in jazz and the blues, we need to take pride in our cinema, our great American art form."

Martin Scorsese, Founder and Chair