PRESERVATION
The Film Foundation supports the preservation and restoration of cinema, ensuring its survival for future generations.
EDUCATION
The Story of Movies curriculum teaches middle and high school students the language of cinema.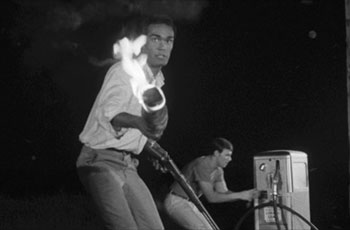 2/15/2018 12:00:00 AM
Glenn Kenny
'Night of the Living Dead': Zombies Restored to Their Full Beauty
On Feb. 13, just in time for Valentine's Day, the Criterion Channel on FilmStruck debuted "Night of the Living Dead," George A. Romero's 1968 horror classic. The posting is notable for several reasons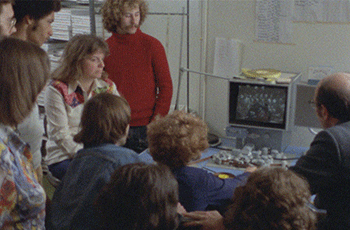 03/10/2018
Festival Toute La Memoire du Monde, Salle Georges Franju, Paris, France
THE MEMORY OF JUSTICE
Restored by the Academy Film Archive in association with Paramount Pictures and The Film Foundation. Restoration funding provided by The Material World Charitable Foundation, Righteous Persons Foundation and The Film Foundation.

"Our American artistic heritage has to be preserved and shared by all of us. Just as we've learned to take pride in our poets and writers, in jazz and the blues, we need to take pride in our cinema, our great American art form."

Martin Scorsese, Founder and Chair