PRESERVATION
The Film Foundation supports the preservation and restoration of cinema, ensuring its survival for future generations.
EDUCATION
The Story of Movies curriculum teaches middle and high school students the language of cinema.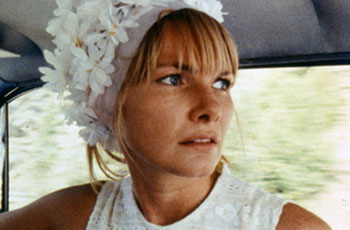 12/13/2017 3:00:00 AM
Michael O'Sullivan
'4 Little Girls,' 'Titanic' and 'Die Hard' added to Library of Congress registry
Librarian of Congress Carla Hayden has announced the addition of 25 films to the library's National Film Registry, selections deemed worthy of preservation for their "cultural, historic and/or aesthetic" significance.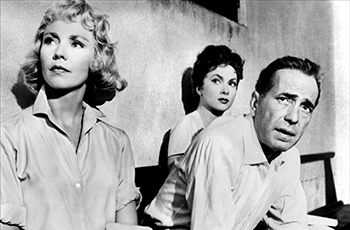 12/16/2017
Film Forum, 209 West Houston St. , New York, NY
BEAT THE DEVIL
Restored by Sony Pictures Entertainment in partnership with The Film Foundation. Additional funding provided by RT Features and the Franco-American Cultural Fund, a unique partnership between the Directors Guild of America (DGA), the Motion Picture Association of America (MPAA), Société des Auteurs, Compositeurs et Editeurs de Musique (SACEM), and the Writers Guild of America, West (WGAW).

"Our American artistic heritage has to be preserved and shared by all of us. Just as we've learned to take pride in our poets and writers, in jazz and the blues, we need to take pride in our cinema, our great American art form."

Martin Scorsese, Founder and Chair