PRESERVATION
The Film Foundation supports the preservation and restoration of cinema, ensuring its survival for future generations.
EDUCATION
The Story of Movies curriculum teaches middle and high school students the language of cinema.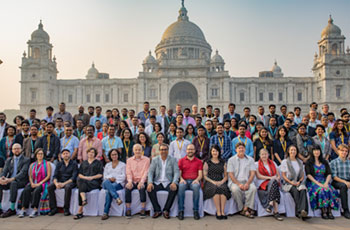 8/14/2018 12:00:00 AM
Jaybrota Das
We have lost about 70 per cent of our films
Award-winning Indian filmmaker, producer, film archivist and restorer Shivendra Singh Dungarpur will organise his next Film Preservation and Restoration Workshop India (FPRWI-2018) in Calcutta from November 15 to 22.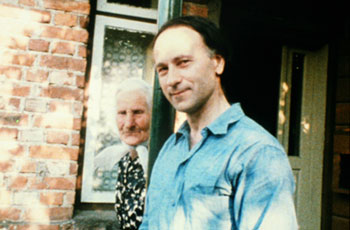 12/21/2018
Anthology Film Archives , 32 Second Ave., New York, NY
REMINISCENCES OF A JOURNEY TO LITHUANIA
Preserved by Anthology Film Archives with support from The Film Foundation. Special thanks to Cineric, Inc., and Trackwise.

"Our American artistic heritage has to be preserved and shared by all of us. Just as we've learned to take pride in our poets and writers, in jazz and the blues, we need to take pride in our cinema, our great American art form."

Martin Scorsese, Founder and Chair