CHOOSE A CITY (CURRENTLY SHOWING)
Madison, WI | 7:00pm
THE LONG VOYAGE HOME
(1940, d. John Ford)
UW Cinematheque, 821 University Avenue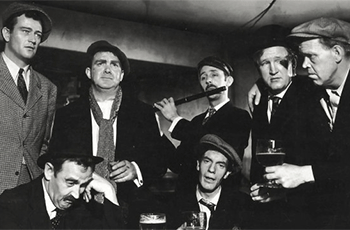 Restored by the UCLA Film & Television Archive. Restoration funding provided by the Hollywood Foreign Press Association and The Film Foundation.
learn more
Madison, WI | 7:00pm
NIGHT OF THE LIVING DEAD
(1968, d. George A. Romero)
UW Cinematheque, 4070 Vilas Hall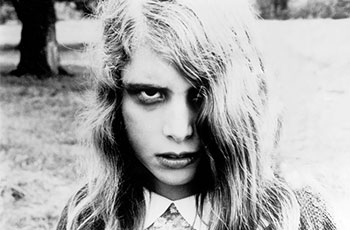 Restored by The Museum of Modern Art and The Film Foundation with funding provided by the George Lucas Family Foundation and the Celeste Bartos Preservation Fund.
learn more