Lyon, France | 2:45pm
THE BROKEN BUTTERFLY
(1919, d. Maurice Tourneur)
Festival Lumière, Pathé Bellecour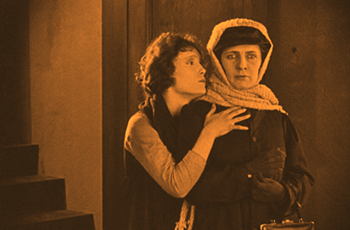 Restored in 2019 by The Film Foundation at L'Immagine Ritrovata laboratory in association with La Fondation Jérôme Seydoux-Pathé. Restoration funding provided by Louis XIII Cognac.

learn more
Lyon, France | 11:30am
THE FIRST YEAR
(1926, d. Frank Borzage)
Festival Lumière, Institut Lumière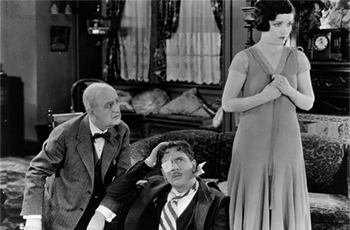 Preserved by The Museum of Modern Art with funding provided by The Film Foundation and the Hollywood Foreign Press Association.
learn more