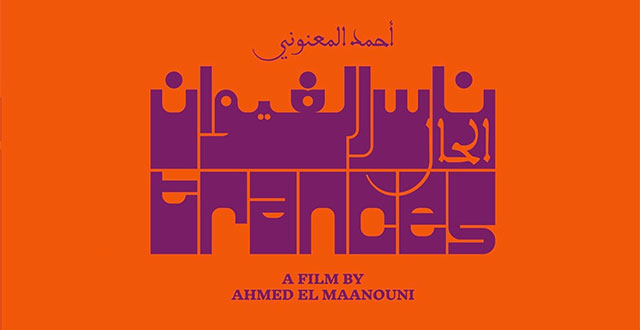 'Transes' by Moroccan Ahmed El Maanouni available soon on The Criterion Collection
02/20/2021
Moroccan director Ahmed El Maanouni's film "Transes" (Al Hal, 1981), which recounts the stage performances of Moroccan mythic musician group Nass El Ghiwane, is among the new releases to be available soon on "The Criterion Collection" platform, an American home video distribution company which focuses on licensing "important classic and contemporary films."
"The groundbreaking Moroccan band Nass El Ghiwane is the dynamic subject of this captivating, one-of-a-kind documentary by Ahmed El Maanouni, who filmed the four musicians during a series of electrifying live performances in Tunisia, Morocco, and France; on the streets of Casablanca; and in intimate conversations," the Criterion Collection said in a statement.
"Storytellers through song and traditional instruments, and with connections to political theater, the band became a local phenomenon and an international sensation, thanks to its rebellious lyrics and sublime, fully acoustic sound, which draws on Berber rhythms, Malhun sung poetry, and Gnawa dances. Both a concert movie and a free-form audiovisual experiment, bolstered by images of the band's rapt audience, Trances is pure cinematic poetry," it added.
The 88-minute film was restored in 2007 by the Cineteca di Bologna/L'Immagine Ritrovata laboratory, in association with The Film Foundation's World Cinema Project, Ahmed El-Maanouni, and Izza Genini.
The Criterion Collection is dedicated to gathering the greatest films from around the world and publishing them in DVD and Blu-ray editions of the highest technical quality, with supplemental features that enhance the appreciation of the art of film.
North Africa Post
---