PRESERVATION
The Film Foundation supports the preservation and restoration of cinema, ensuring its survival for future generations.
EDUCATION
The Story of Movies curriculum teaches middle and high school students the language of cinema.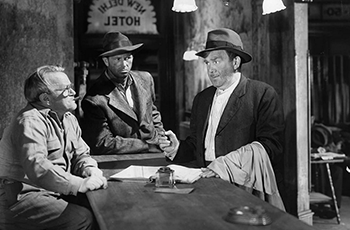 1/20/2021 11:00:00 AM
COMMEMORATING 30 YEARS OF TFF
Once a week throughout the year we will be remembering some of the 850 restorations made possible through support from The Film Foundation on our social media platforms. Follow us on Instagram and Twitter to join in the conversation.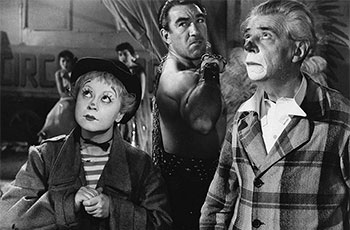 10/23/2020
Film Forum, 209 W Houston Street, New York, NY
LA STRADA
Restored in 4K by the Criterion Collection and The Film Foundation at Cineteca di Bologna's L'Immagine Ritrovata laboratory, from a 35mm dupe negative preserved by Beta Film GmbH. Restoration funding provided by the Hollywood Foreign Press Association.

"Our American artistic heritage has to be preserved and shared by all of us. Just as we've learned to take pride in our poets and writers, in jazz and the blues, we need to take pride in our cinema, our great American art form."

Martin Scorsese, Founder and Chair