PRESERVATION
The Film Foundation supports the preservation and restoration of cinema, ensuring its survival for future generations.
EDUCATION
The Story of Movies curriculum teaches middle and high school students the language of cinema.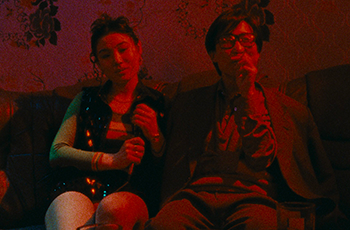 10/15/2021 12:20:00 PM
NOTES ON FILM & RESTORATION
Check out our weekly essays by writer/filmmaker Kent Jones, exploring the over 900 films preserved, restored, and rediscovered with support from The Film Foundation. Follow TFF on Instagram and Twitter to join the conversation.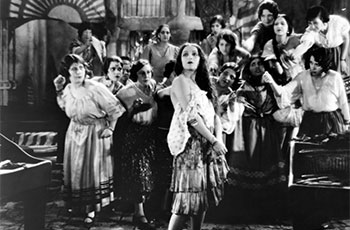 11/07/2021
UW Cinematheque, 4070 Vilas Hall, Madison, WI
THE LOVES OF CARMEN
Restored by The Museum of Modern Art and The Film Foundation, with funding provided by the Hobson/Lucas Family Foundation and the Franco-American Cultural Fund, a unique partnership between the Directors Guild of America (DGA), the Motion Picture Association of America (MPAA), Société des Auteurs, Compositeurs et Editeurs de Musique (SACEM), and the Writers Guild of America, West (WGAW).

"Our American artistic heritage has to be preserved and shared by all of us. Just as we've learned to take pride in our poets and writers, in jazz and the blues, we need to take pride in our cinema, our great American art form."

Martin Scorsese, Founder and Chair