PRESERVATION
The Film Foundation supports the preservation and restoration of cinema, ensuring its survival for future generations.
EDUCATION
The Story of Movies curriculum teaches middle and high school students the language of cinema.
6/24/2018 12:00:00 AM
Francesca Divella
"Enamorada" di Emilio Fernandez al Cinema Ritrovato 2018
Una banda mariachi ha introdotto ieri sera in Piazza Maggiore la prima proiezione del Cinema Ritrovato sulle note di grandi classici della tradizione latina come Besame Mucho, La bamba, Guantanamera e Malaguena Salerosa, il brano reso celebre nel mondo proprio grazie ad una scena di Enamorada in cui il generale Reyes (Armendàriz) chiede perdono a Beatriz (Maria Félix con una serenata in pieno stile mariachi).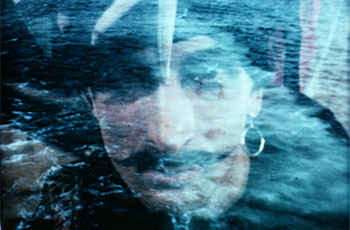 08/25/2018
Anthology Film Archives, 32 Second Avenue, New York, NY
CHUMLUM
Restored by Anthology Film Archives and The Film Foundation with funding provided by The George Lucas Family Foundation.

"Our American artistic heritage has to be preserved and shared by all of us. Just as we've learned to take pride in our poets and writers, in jazz and the blues, we need to take pride in our cinema, our great American art form."

Martin Scorsese, Founder and Chair