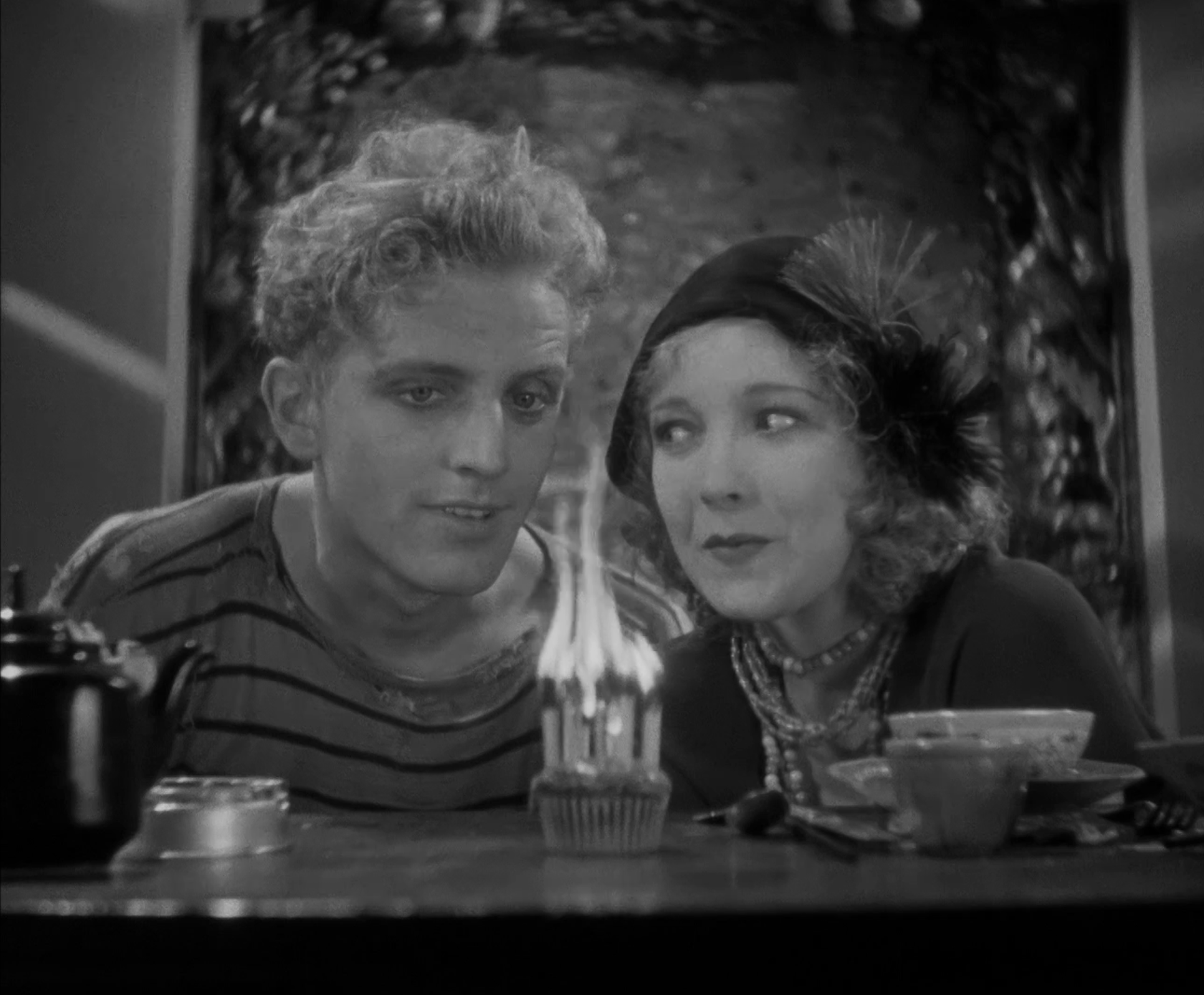 HER MAN begins at a seedy Havana dancehall, where Frankie (Helen Twelvetrees) plies her trade as a showgirl and con artist, stealing the wallets of drunk patrons. Working alongside her is Johnnie (Ricardo Cortez), her brutish lover who doesn't shy away from using blackmail and physical force to keep her in line. When Frankie falls in love with a sailor on holiday, she sees it as an opportunity to start a new life. Her only roadblock to happiness is Johnnie, as he and his dancehall gang set out to stop her in the film's thrilling climax, which is one of the most technically astounding set pieces of its time.
Filled with a frank sexuality and dark themes, HER MAN is an excellent example of the complexity and diversity of pre–Code American cinema, which would end in 1934 with the adoption of the prohibitive Hays Code. Star Helen Twelvetrees shines in her breakout performance as Frankie, giving depth and a feminist bent to a role in which she would be pigeonholed for the rest of her career. Critically acclaimed upon its release, HER MAN remains influential as one of the first sound pictures to reach the same artistic heights as the most iconic films of the silent era.
HER MAN was restored using the 35mm original picture and optical soundtrack negatives in the Columbia Pictures Collection at the Library of Congress. Inspection, repair, and 4K scanning was done at Cineric, Inc. in New York, and the digital image restoration was completed by Lowry Digital. Conforming, additional image restoration, DCP, and color correction was done by Deluxe Culver City. Deluxe Media Audio Services performed the audio restoration.
Restored by Sony Pictures Entertainment, in partnership with The Film Foundation and RT Features.
Miriam Bale Interview
Martin Scorsese discusses HER MAN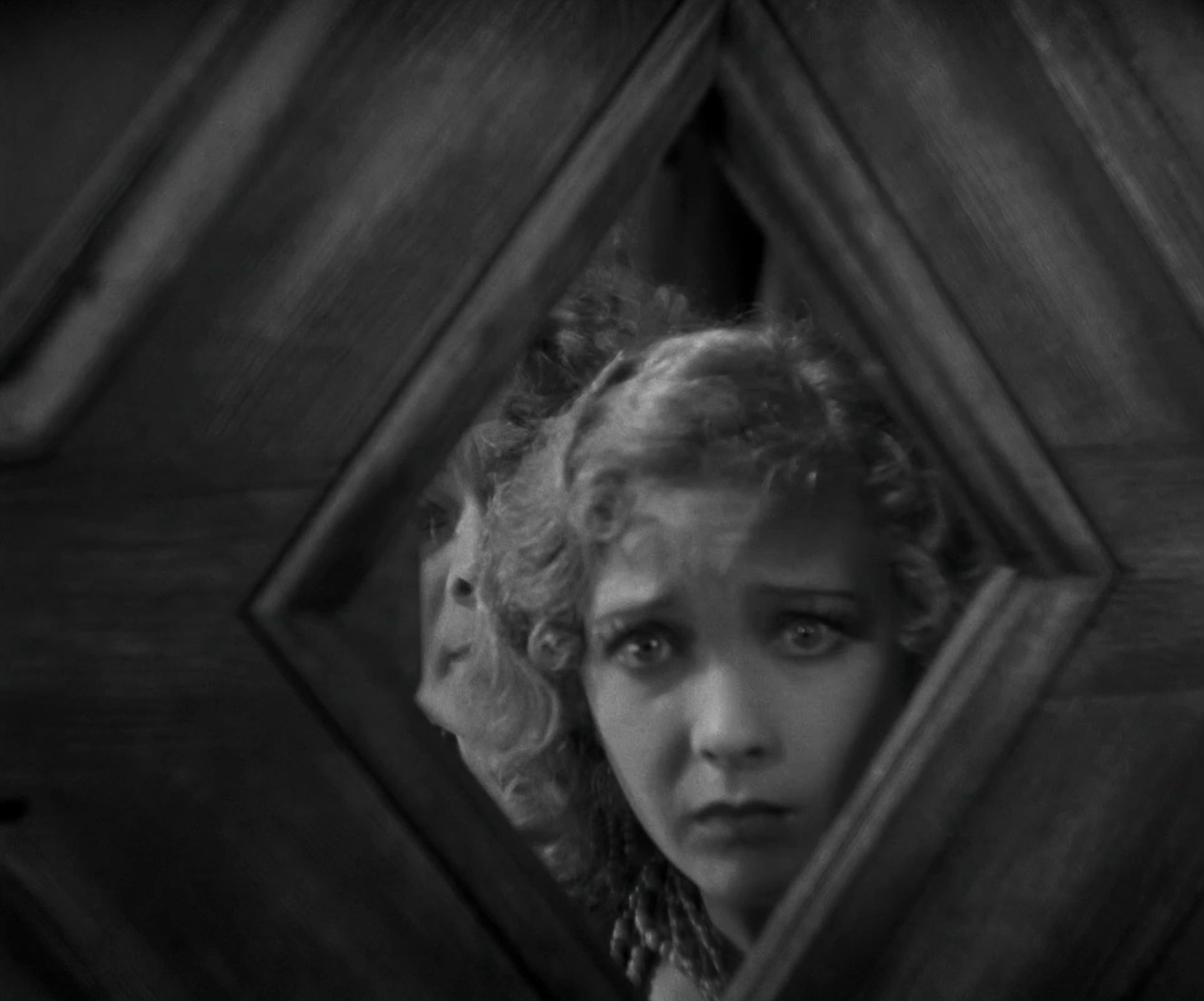 HER MAN (1930)
Video Extras
Actor Ralph Bellamy discusses working with director Tay Garnett via YouTube.
"LISTEN TO THIS" (1978, Periscope FIlms) - The histoy of sound films and the transtion from the silent era via YouTube.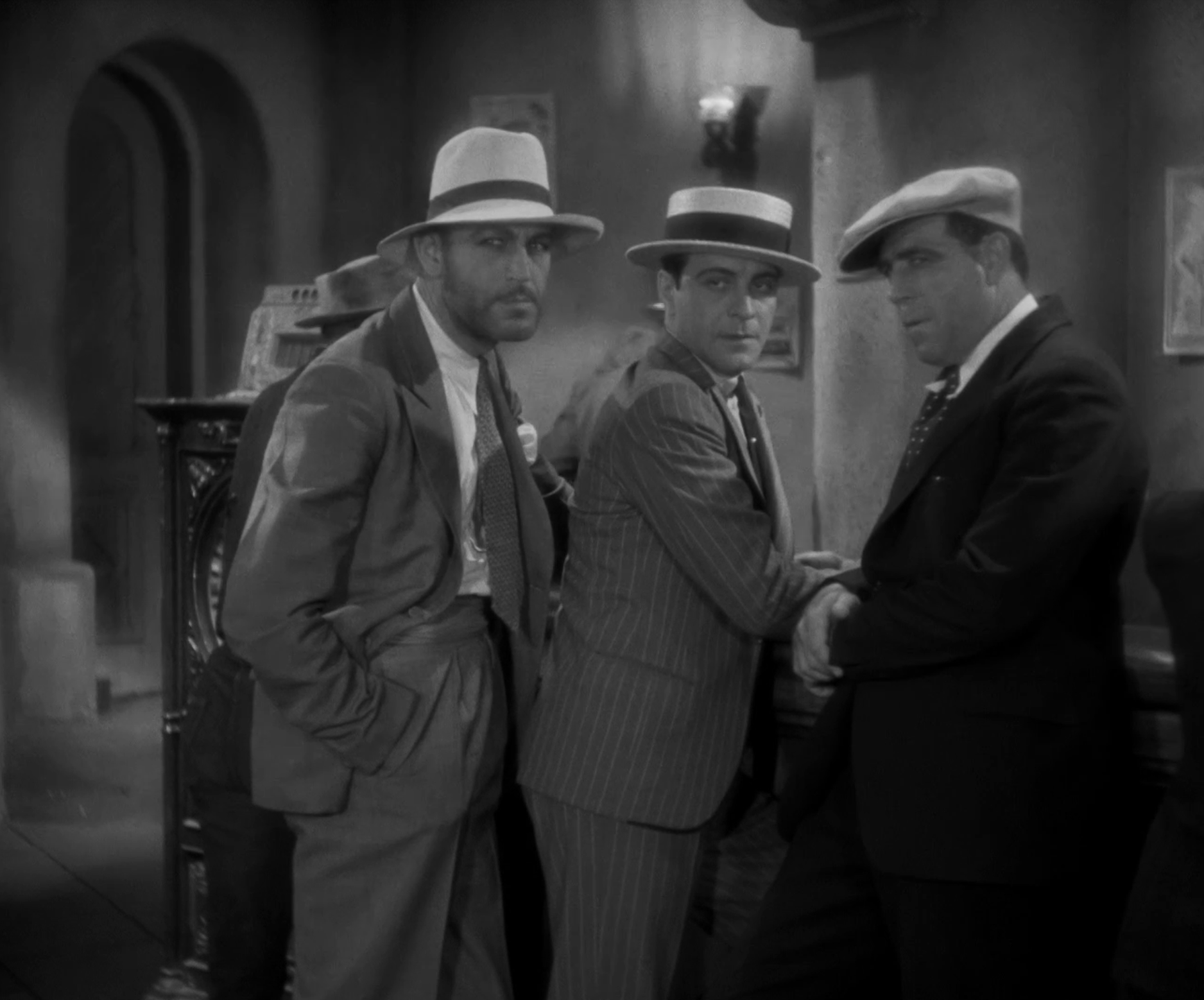 HER MAN (1930)
READING LIST (BOOKS)
Light Your Torches and Pull Up Your Tights, Tay Garnett, Arlington House, 1973
Directing: Learn from the Masters, ed. Tay Garnett, Scarecrow Press, 1996
Pre-Code Hollywood: Sex, Immorality, and Insurrection in American Cinema, 1930-1934, Thomas Doherty, Columbia University Press, 1999
Helen Twelvetrees, Perfect Ingenue: Rediscovering a 1930s Movie Star and Her 32 Films, Cliff Aliperti, Createspace Indepedent Publishing Platform, 2015
Forbidden Hollywood: The Pre-Code Era (1930-1934): When Sin Ruled the Movies, Mark A. Vieira, Running Press Adult, 2019
Complicated Women: Sex and Power in Pre-Code Hollywood, Mick Lasalle, St. Martins Press, 2000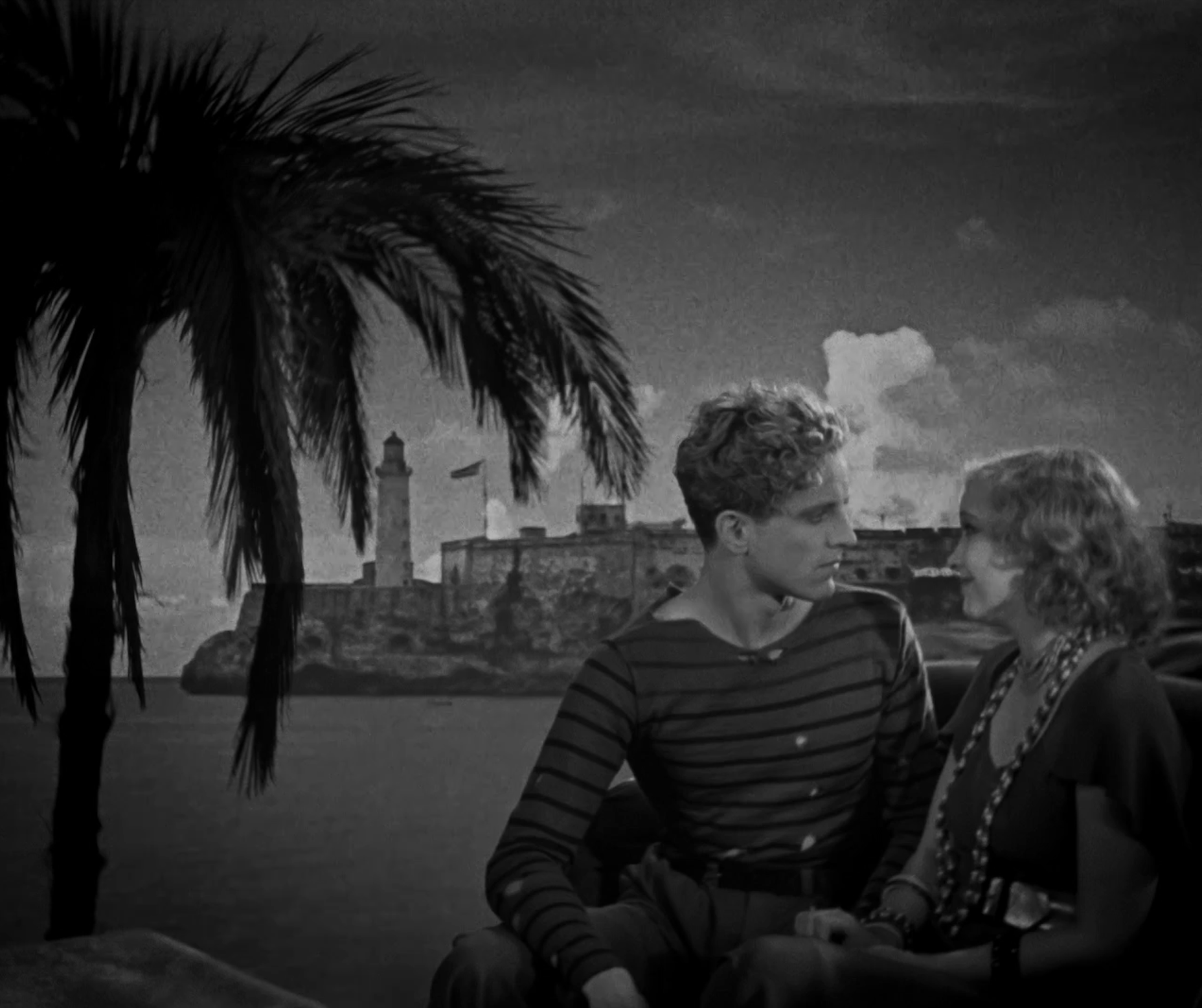 HER MAN (1930)
READING LIST (ONLINE)
"Her Man (1930)" by Farran Smith Nehme for Film Comment
"'Her Man': A Relic of a Bygone Hollywood, Now Restored" by J. Hoberman for the NY Times
"MR. GARNETT SEES THE WORLD" for the NY Times in May 1938
"LAST CALL: HER MAN (1930)" by R. Emmet Sweeney
"CRACKING THE CODE" by Nick Pinkerton for ARTFORUM
"When Tay Garnett Met Frankie and Johnnie: Her Man (1930)" by John Andrew Gallagher for FIlmInt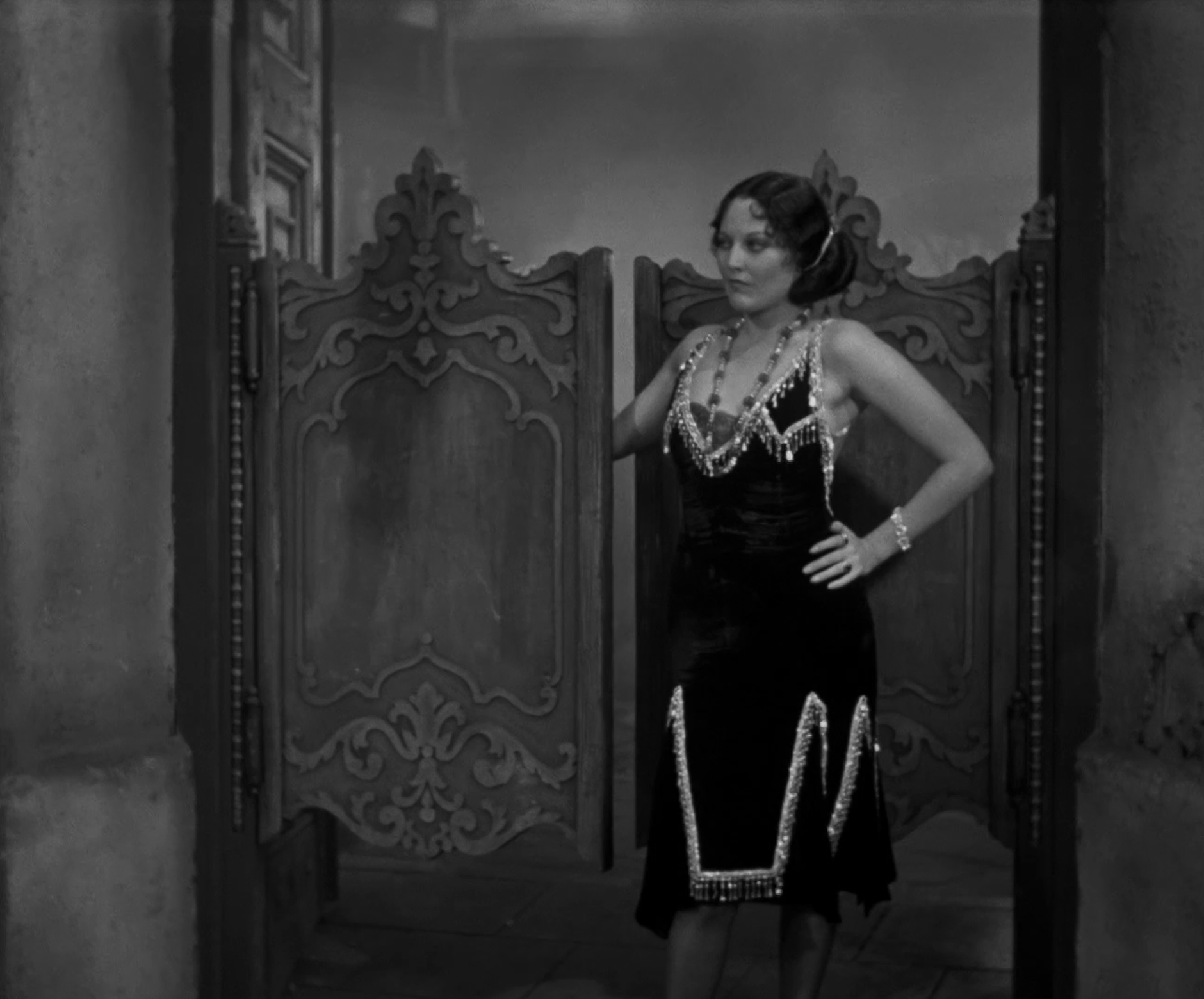 HER MAN (1930)
THE FILM FOUNDATION ON LETTERBOXD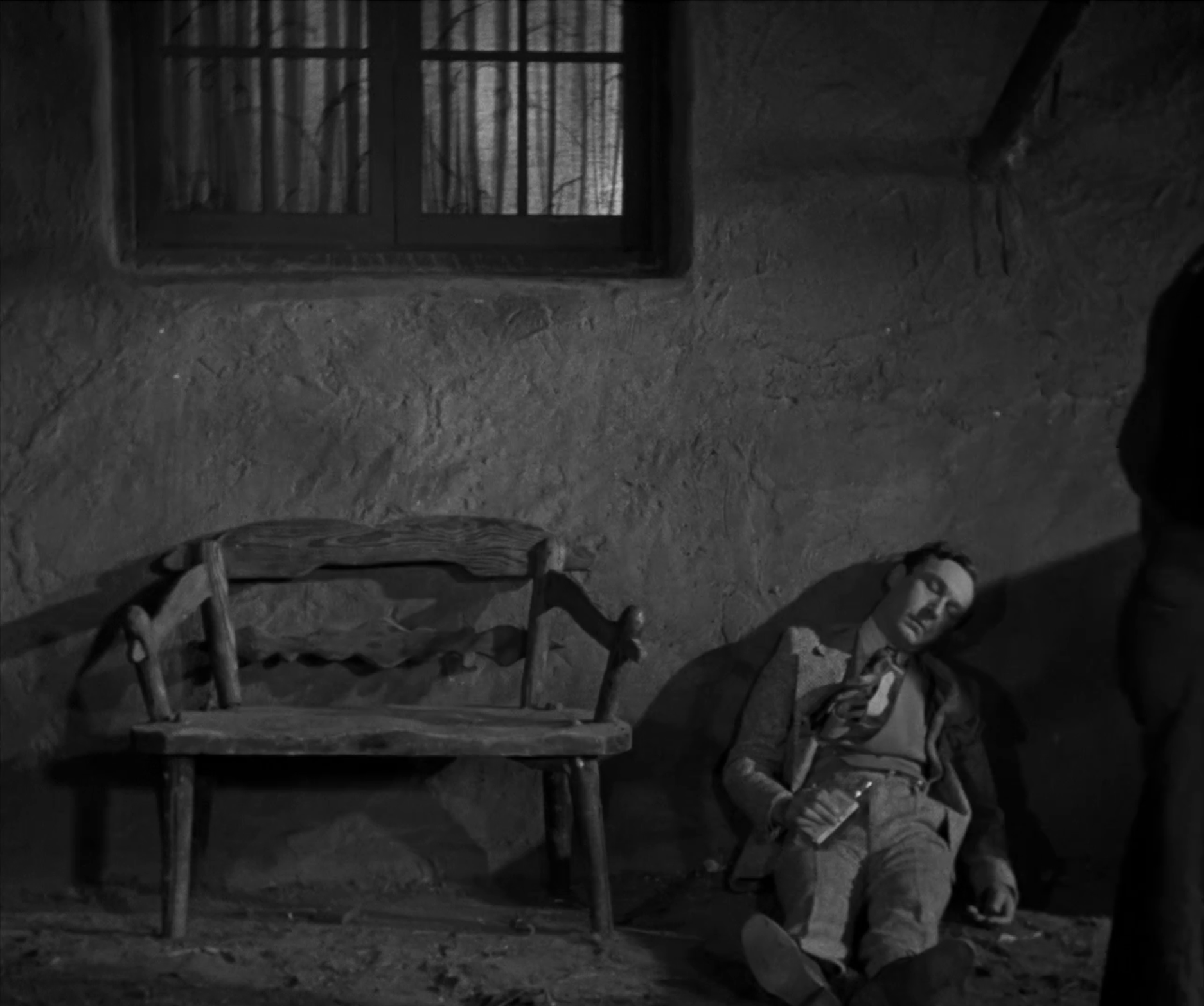 HER MAN (1930)
Pavane pour Helen Twelvetrees
a poem
______
I
Abrasive chores were a specialty.
Then, suicide at fifty.
Not a back street that didn't reflect
meanness, and somehow, candor.
To be clasped by the awkwardly handsome Phillips Holmes
in an open carriage in Havana:
"St. Patrick's Day, don't it make you feel great?"
There were fiery landladies to cope with
and the usual drunks. Otherwise,
time passes, assuring vulnerability.
I was saying, you never get over
some of these lumps, that's what they're for.
Otherwise, you can abide in discretion,
or just plain bawl.
The clients are coming back. Quick, the moustache cup.
II
All around us tides, provocation
of abstracted sky and water.
Praise bellies the azaleas. Yeah, praise
them too while we're at it, everything
deserves a modicum of praise, except those
who don't get it. There's more, in a sequel
God will ultimately be writing.
He turns the pages of a vast
octavo volume, brings forefinger
to chin. H'm, that one might have turned out
differently, if I'd been paying attention.
Let's revamp the casting call
in the sky, see whose talent effloresces. That way
there'll be something to talk about next millennium.
The birds hear and drop to the grass.
Fireflies communicate spottily, but accurately.
The whole project is plain.
The rushes look good.
It was for this you spun your little web,
dear, and have somehow been rewarded. It is written
that only the unlikeliest take hold.
Tomorrow there will be fireworks, and then,
back to the chain of living and dying,
pleasing and ornery. The process-shot whereby
scenery overcomes tedium, porch-sitting.
Tonight we have tension and oneness,
arcane, arousing. Forgotten starlets
and minor nobility are apt to turn up in it.
And so he said not to go,
is standing stuttering there
fluffier than a dream in the park setting
where we were accustomed to dwell.
Presented in The Film Foundation Restoration Screening Room in September 2023 in partnership with Sony Pictures Entertainment.