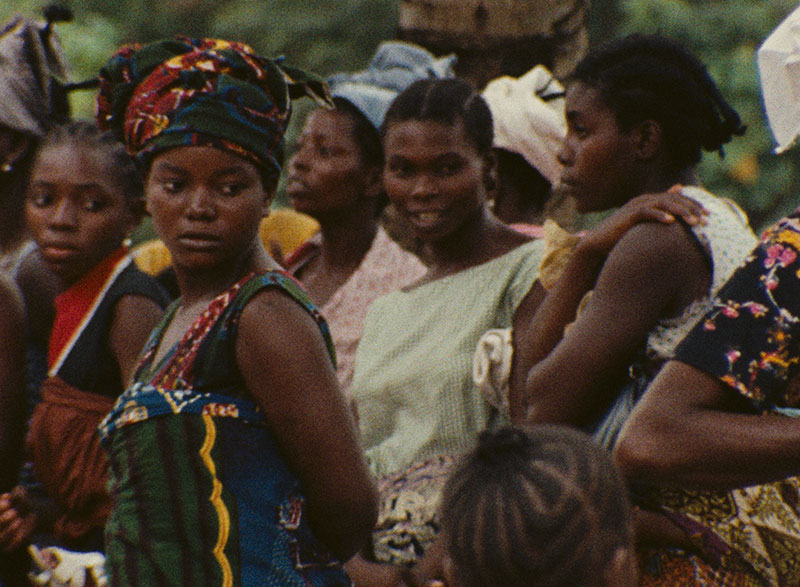 Sarah Maldoror's SAMBIZANGA is set in 1961, at the start of the Angolan War of Independence from Portuguese colonialism. The film follows Maria as she searches for her husband, Domingos, who has been caught by Portuguese colonial police and thrown in jail for his participation in the Popular Movement for the Liberation of Angola (MPLA) and his subversive activities. Maria travels on foot, with their baby on her back, trying desperately to free Domingos and keep her family together. Unfortunately for Domingos and Maria, their story ends in tragedy. Elisa Andrade, who also appeared in Maldoror's short film MONANGAMBÉE (1969), powerfully portrays Maria. Together, Andrade and Maldoror create in Maria a symbol of the emerging consciousness of the Angolan people and, specifically, of the pivotal role of women in the revolution.
Restored in 4K from the original 35mm negatives. Color grading was supervised by Annouchka De Andrade and cinematographer Jean-François Robin. With special thanks to Annouchka De Andrade and Henda Ducados.
Restored by The Film Foundation's World Cinema Project and Cineteca di Bologna at L'Image Retrouvée in association with Éditions René Chateau and the family of Sarah Maldoror. Funding provided by the Hobson/Lucas Family Foundation. This restoration is part of the African Film Heritage Project, an initiative created by The Film Foundation's World Cinema Project, the Pan African Federation of Filmmakers and UNESCO—in collaboration with Cineteca di Bologna—to help locate, restore, and disseminate African cinema.
Introduction by Martin Scorsese
Annouchka de Andrade on Sarah Maldoror and SAMBIZANGA
African Film Heritage Project Trailer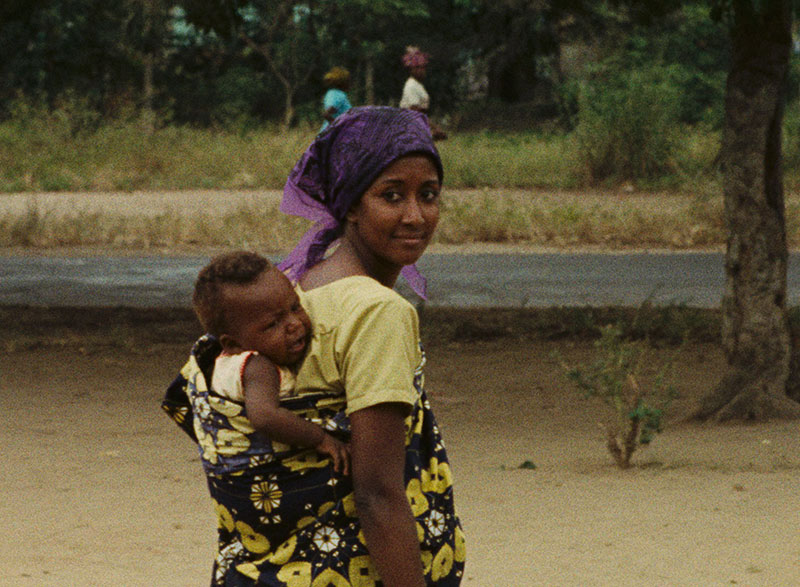 Elisa Andrade as Maria in SAMBIZANGA

Video Extras
The Legacies of Sarah Maldoror (1929-2020), A Video Tribute from Another Gaze
CUNY's Cinema Then, Cinema Now, featuring Professor Edna Aizenberg talking about Sambizanga
A discussion with Annouchka de Andrade, Sarah Maldoror's daughter, organized by Screen Worlds and the Tate Modern at SOAS
An archived copy of the presentation and discussion that accompanied a live screening of Sarah Maldodor's Monangambé and Dessert for Constance (Un dessert pour Constance), courtesy of UCLA Film & Television Archive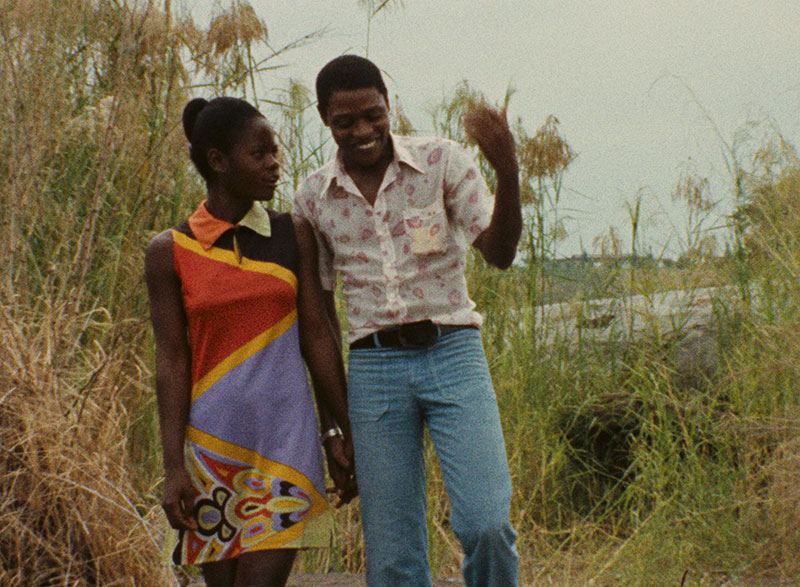 Podcasts and Radio
A Sarah Maldoror tribute on Gazelle Mba's radio show Loopholes of Retreat
Jon Dieringer talks about Sarah Maldoror and the history of Sambizanga in NYC on The Last Thing I Saw (last 20 minutes)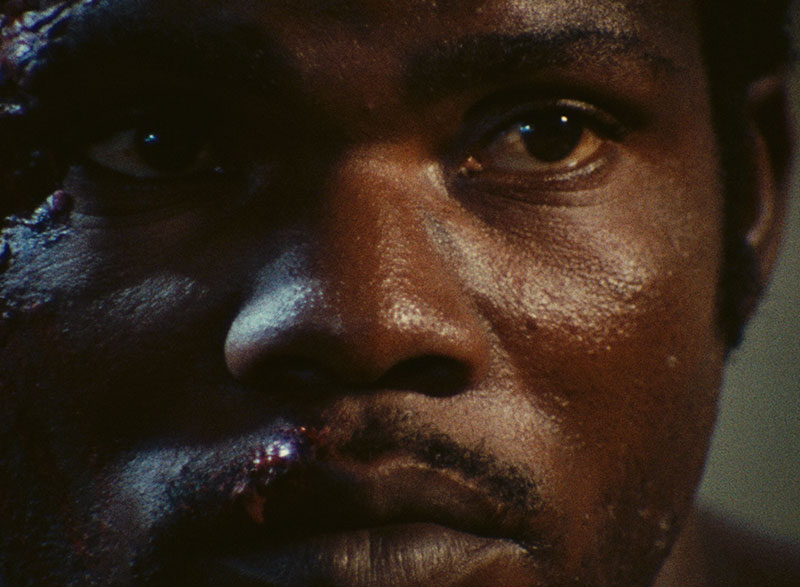 Domingos de Oliveira as Domingos Xavier in SAMBIZANGA

Archival Collections
This collection gathers documentation related to Sarah Maldoror's life and career that can be found at the Mário Soares and Maria Barroso Foundation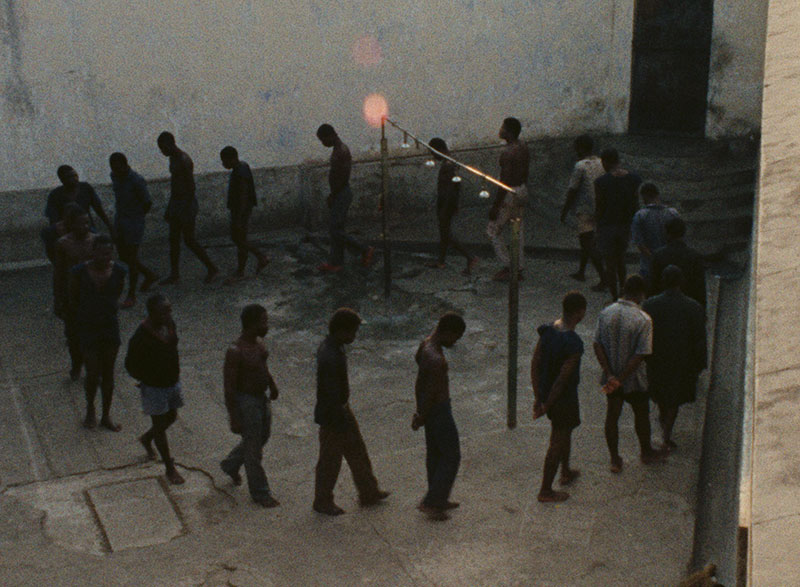 Reading List (Online)
Sarah Maldoror (1928–2020), as remembered by her two daughters for Another Gaze
Kent Jones's notes the restoration of Sambizanga and Sarah Maldoror for The Film Foundation
A brief history of the life and career of Sarah Maldoror, written for the LA Review of Books
A roundtable discussion about the legacies of Sarah Maldoror, featuring Yasmina Price, Daniella Shreir, Marie-Julie Chalu, Gazelle Mba, Ruun Nuur, Beti Ellerson, Awa Konaté, Janaína Oliveira, Nuotama Bodomo, and Maldoror's daughters, Annouchka de Andrade and Henda Ducados for Another Gaze
Chrystel Oloukoi on Sarah Maldoror's radiant call of resistance for Metrograph Journal
Jon Dieringer writes about "a landmark of militant Third World liberation cinema, and likely the first feature film directed by a woman in Sub-Saharan Africa" for Screen Slate
"A Closer Look At Angolan Cinema" at Cinema Escapist
Cinema Reborn's extensive program notes from their own screening of Sambizanga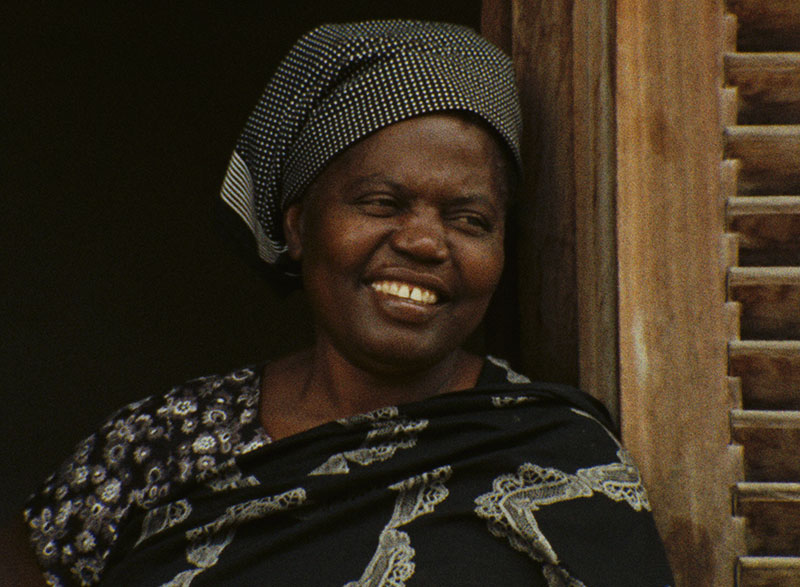 The Film Foundation on Letterboxd
Directed by Sarah Maldoror
https://letterboxd.com/tff/list/directed-by-sarah-maldoror/
The Film Foundation's World Cinema Project
https://letterboxd.com/tff/list/the-film-foundations-world-cinema-project/
African Film Heritage Project
https://letterboxd.com/tff/list/african-film-heritage-project/
Presented in The Film Foundation Restoration Screening Room in September 2022
in partnership with:
Cineteca di Bologna, FEPACI, UNESCO, Editions René Chateau, The Criterion Collection, and Janus Films