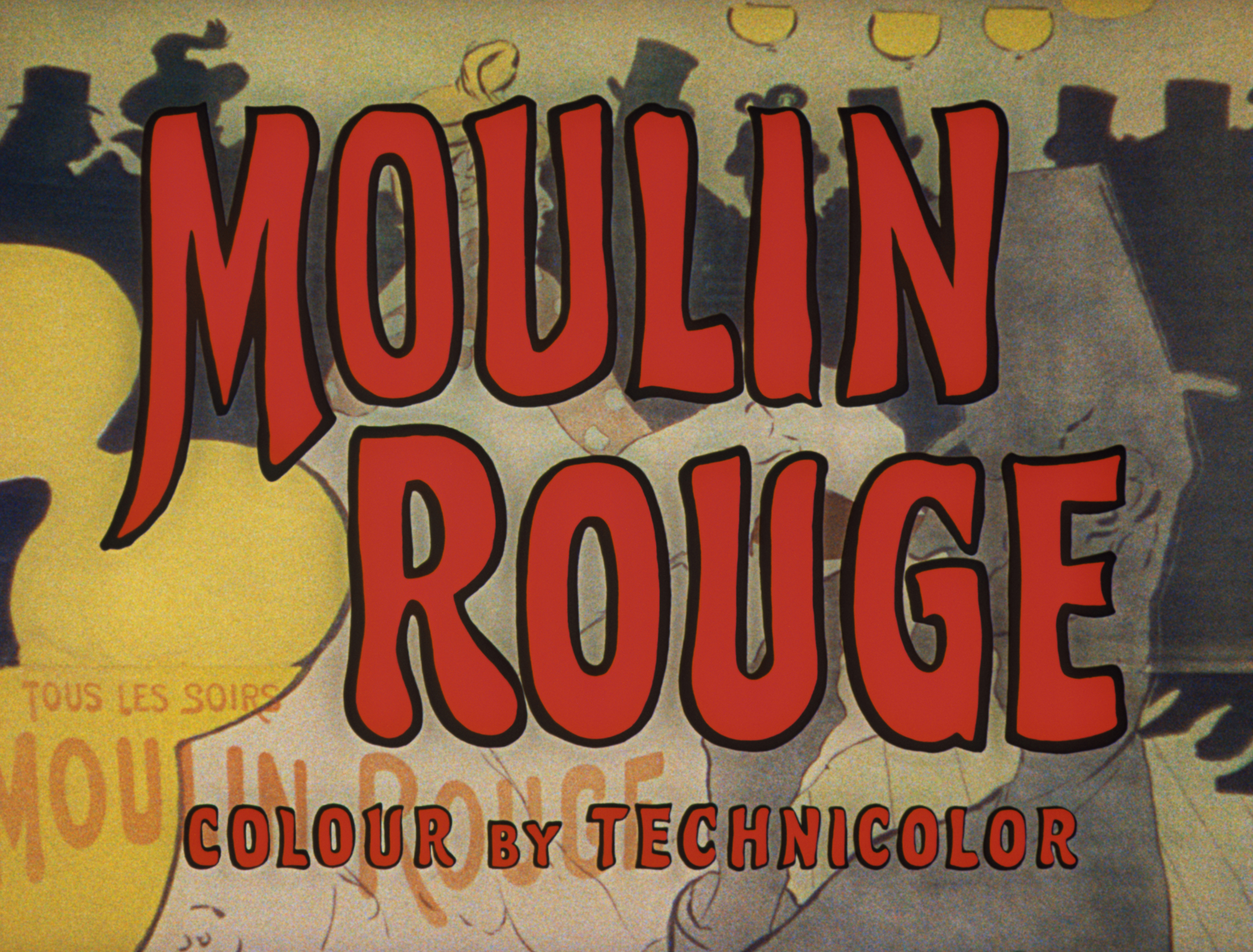 Based on the novel by Pierre La Mure, MOULIN ROUGE is a fictional account of the life of famed artist Henri de Toulouse–Lautrec, played brilliantly by José Ferrer. The son of a wealthy, aristocratic family, Henri moves to Montmartre, the center of Parisian bohemian life. However, due to a childhood injury, Henri's legs are badly deformed and his personal life is often unhappy as a result. One day, he meets a young woman, Marie, and soon falls in love with her, but finds it increasingly difficult to balance his personal life, his artistic pursuits, and his family pressures. Director John Huston was fascinated by the artist's life and worked closely on the script with Ferrer, and co-writer Anthony Veiller, to create an outstanding period piece, with stunning costumes and cinematography that recreated the look of Toulouse–Lautrec's paintings. The film received seven Oscar nominations, winning for art direction and costume design.
MOULIN ROUGE was restored using the 35mm original nitrate 3–strip Technicolor negative. 4K scanning, color grading, and digital image restoration were completed by Cineric, Inc., in New York, and the audio restoration was done by Chace Audio in Burbank. Special thanks to Grover Crisp for his consultation on this restoration.
Restored by The Film Foundation in collaboration with Park Circus, Romulus Films and MGM with additional funding provided by the Franco-American Cultural Fund, a unique partnership between the Directors Guild of America (DGA), the Motion Picture Association of America (MPAA), Société des Auteurs, Compositeurs et Editeurs de Musique (SACEM), and the Writers Guild of America, West (WGAW).
James Gray and Kent Jones in Conversation
Interview with Danny DeVincent
Interview with Jake Perlin
John Huston by Lillian Ross
Before/After Restoration Demo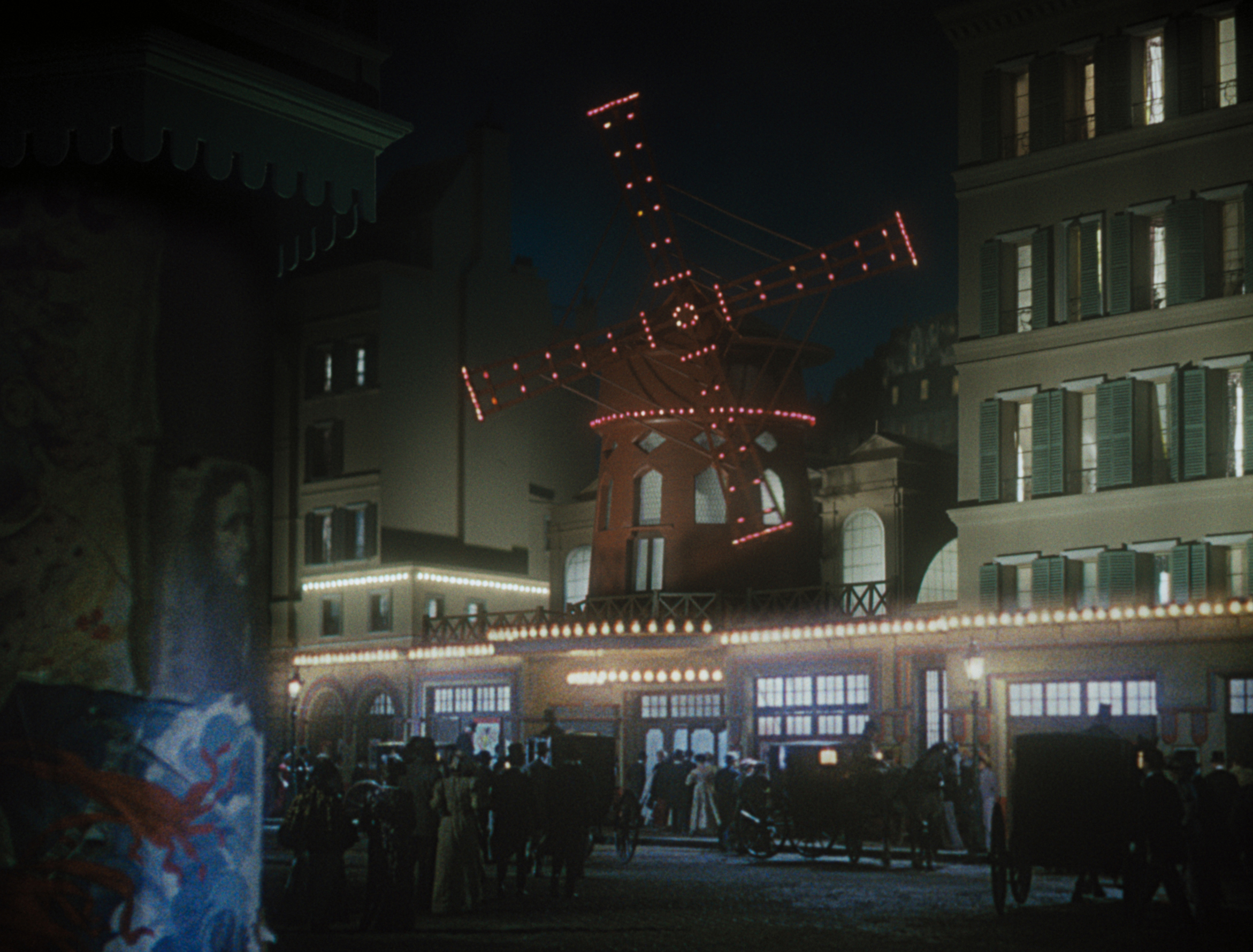 MOULIN ROUGE

Video Extras
A conversation with John Huston (1979) on the Canadian TV program City Lights.
John Huston on the Dick Cavett Show on February 21st, 1972 (Part 1) (Part 2).
John Huston Accepts the AFI Life Achievement Award in 1983 via AFI's YouTube.
What's My Line with Jose Ferrer from December 7, 1958 via What's My Line's YouTube.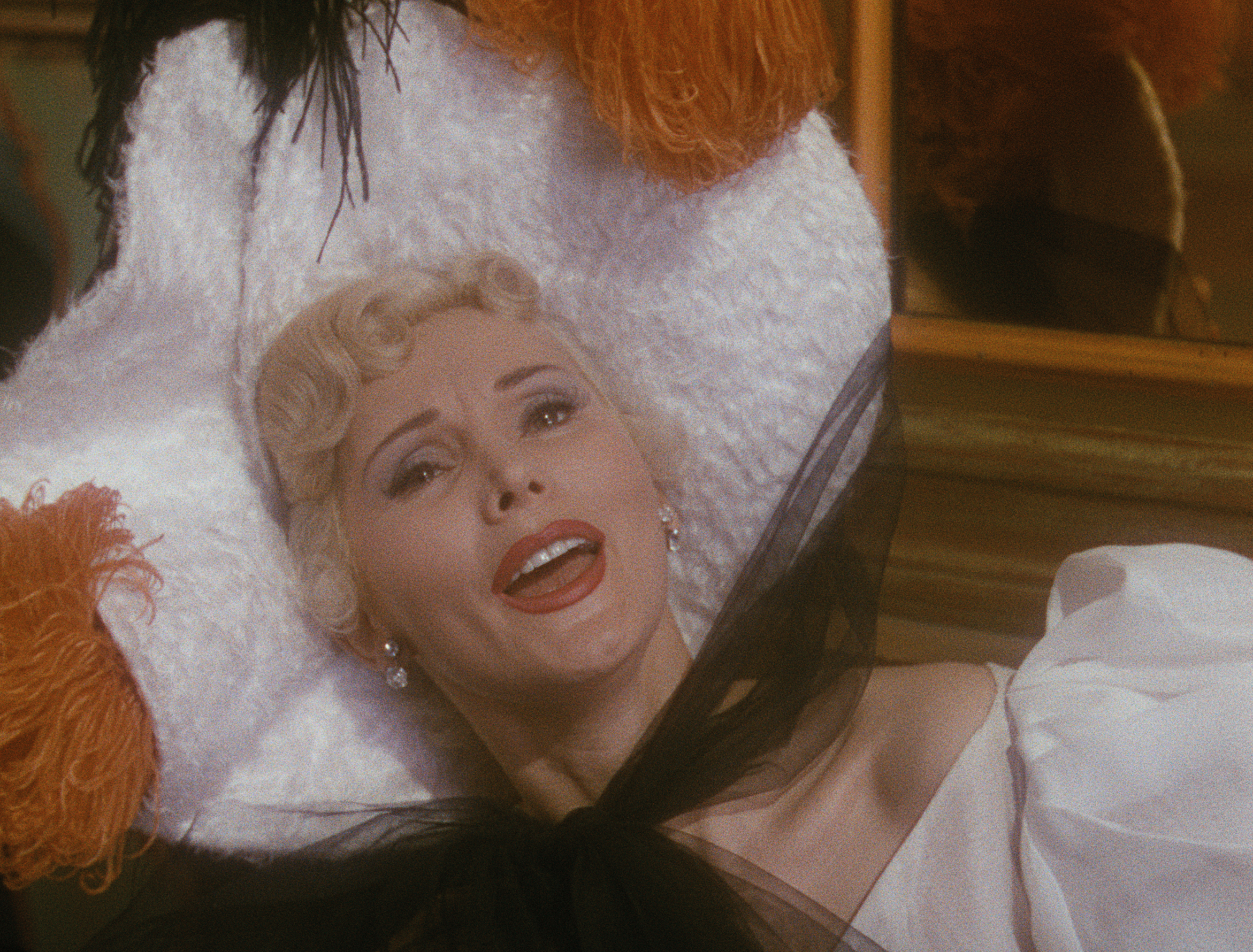 Zsa Zsa Gabor in MOULIN ROUGE

Reading List (Books)
John Huston by Lillian Ross, from The New Yorker, 1929-1996, The Film Desk, 2014
Picture, Lillian Ross, NYRB Classics, 2019
The Maltese Falcon: John Huston, director, Rutgers University Press, 1995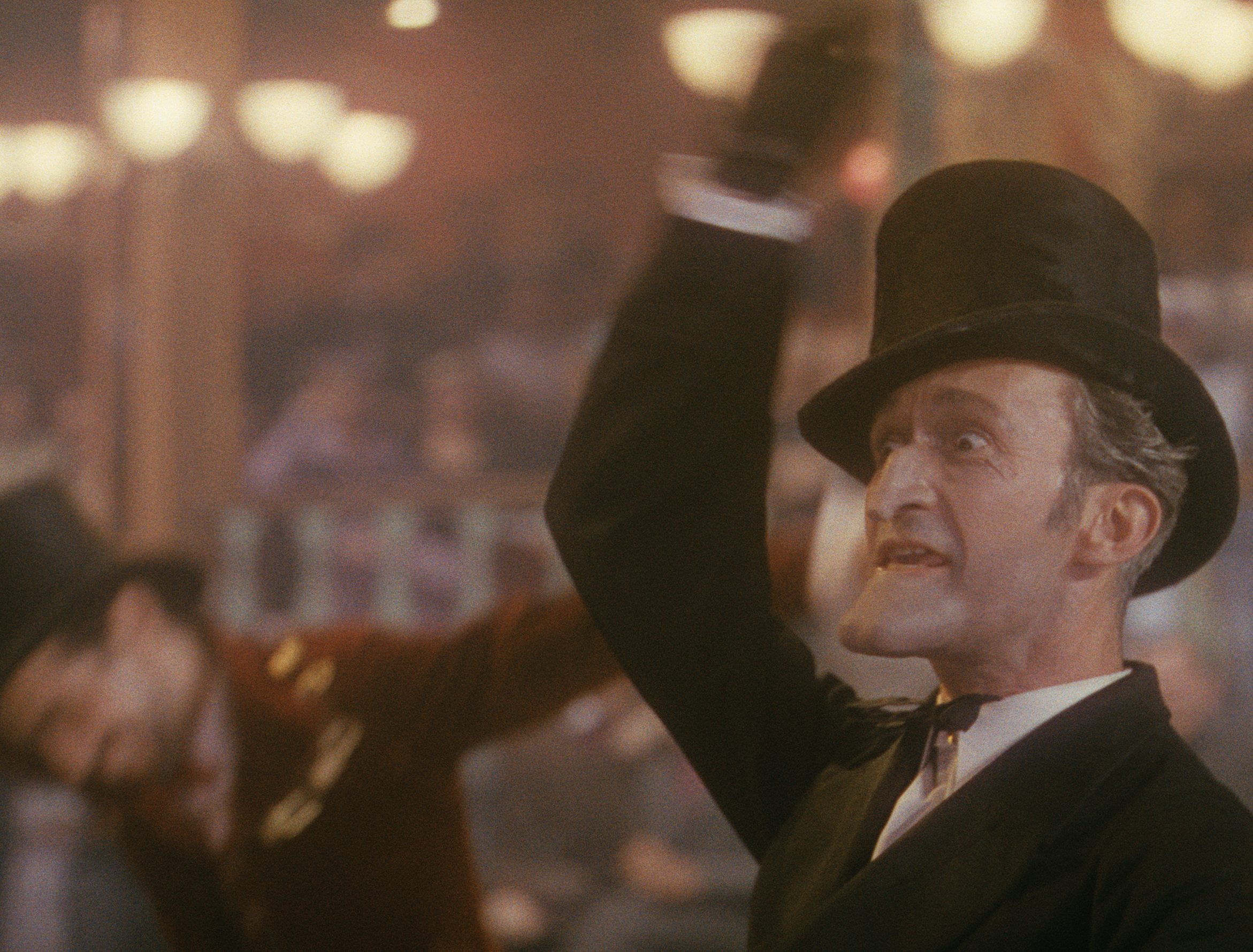 Walter Crisham in MOULIN ROUGE
Reading List (Online)
"Cinema Revival 2020: Toulouse-Lautrec in John Huston's Moulin Rouge" via WexArts.
"John Huston, Freudian" via The Criterion Collection
Timeline of Historical Film Colors examines Moulin Rouge (1953)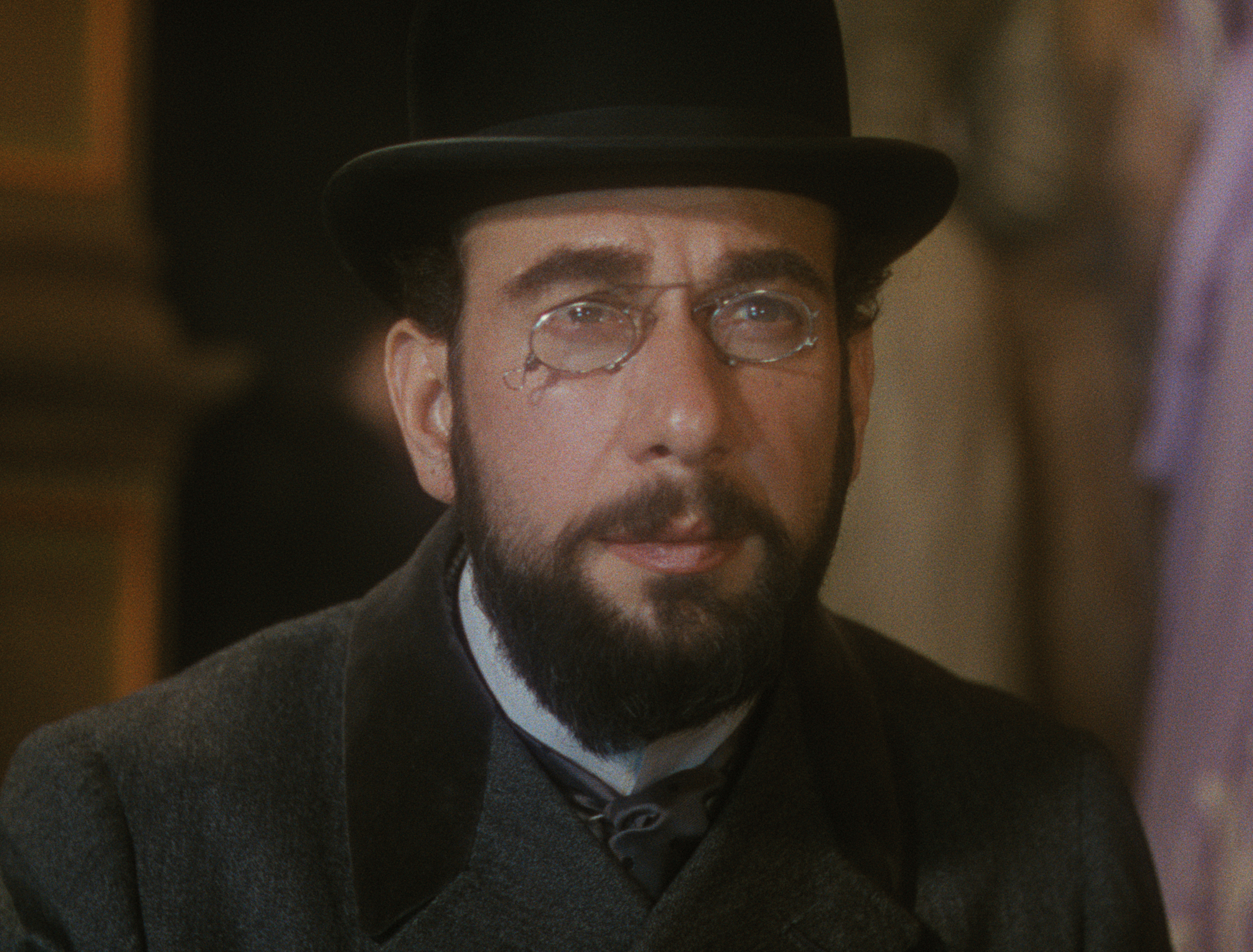 Jośe Ferrer in MOULIN ROUGE
John Huston's Favorite Films and Directors
(featured in John Huston: Interviews [Conversations With Filmmakers Series])
BICYCLE THIEVES (De Sica, 1948)
BONNIE AND CLYDE (Penn. 1967)
BREAKER MORANT (Beresford, 1980)
GALLIPOLI (Weir, 1981)
THE GODFATHER PART II (Coppola, 1974)
HIROSHIMA MON AMOUR (Resnais, 1959)
MCCABE AND MRS MILLER (Altman, 1971)
MIDNIGHT COWBOY (Schlesinger, 1969)
TAXI DRIVER (Scorsese, 1976)
THE WAGES OF FEAR (Clouzot, 1953)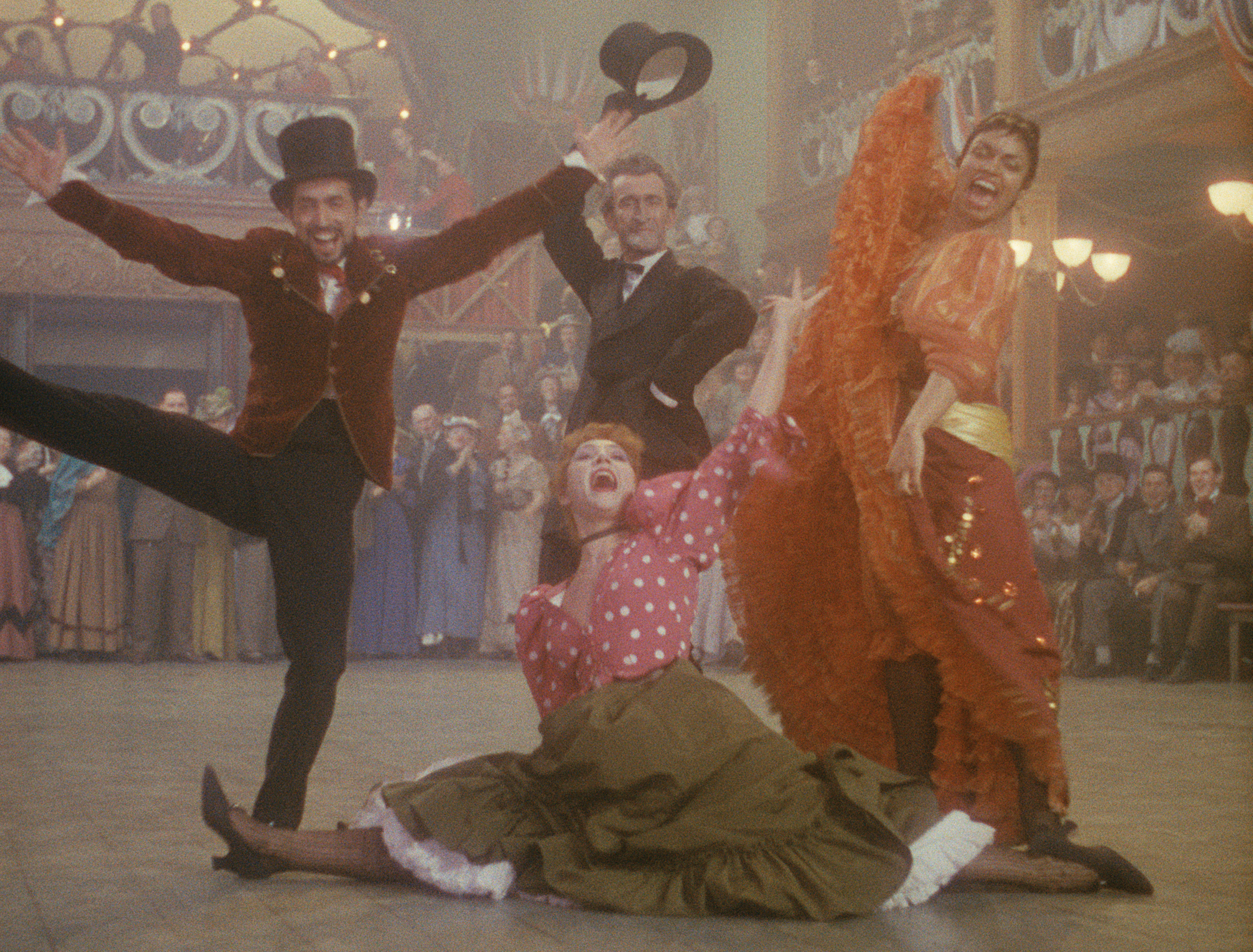 Presented in The Film Foundation Restoration Screening Room in November 2022
in partnership with:
MGM, Studiocanal, and Park Circus