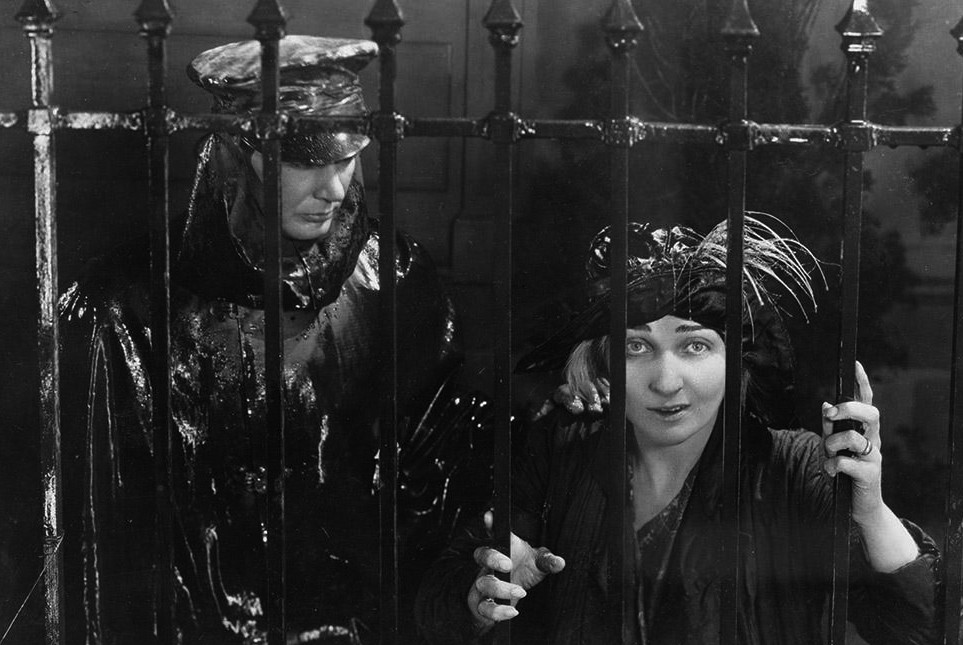 Henry King's STELLA DALLAS (1925) was the first screen adaptation of the 1923 novel of the same name by Olive Higgins Prouty. A surprise box office success, largely due to Belle Bennett's incredible performance as Stella, the film, a striking portrait of class difference, centers on Stella's efforts to raise her daughter and do right by her. The role made Bennett famous, which was quite an accomplishment given the unglamorous nature of the character she was portraying. Frances Marion's adaptation of Prouty's novel is refreshingly restrained, providing a surprising contrast to the high melodrama of the plot and aligning quite well with director Henry King's gentle style. The film also stars a young Ronald Colman, whom King had cast in his earlier film, THE WHITE SISTER (1923), after discovering him on the stage in New York City. Described by one reviewer upon its release as having a "painful beauty," this original version is a remarkable feat of the silent film era.
STELLA DALLAS was restored using a 35mm black and white nitrate print made in the 1930s from Samuel Goldwyn's original negative, which was subsequently destroyed. The nitrate print was scanned wet gate in 4K resolution at Cineric, Inc. in New York. Once dirt, scratches, and other defects were removed, the files were tinted to match the original cutting continuity.
Restored by The Museum of Modern Art and The Film Foundation, with funding provided by the Hobson/Lucas Family Foundation.
Dave Kehr Interview
Gina Telaroli introduces STELLA DALLAS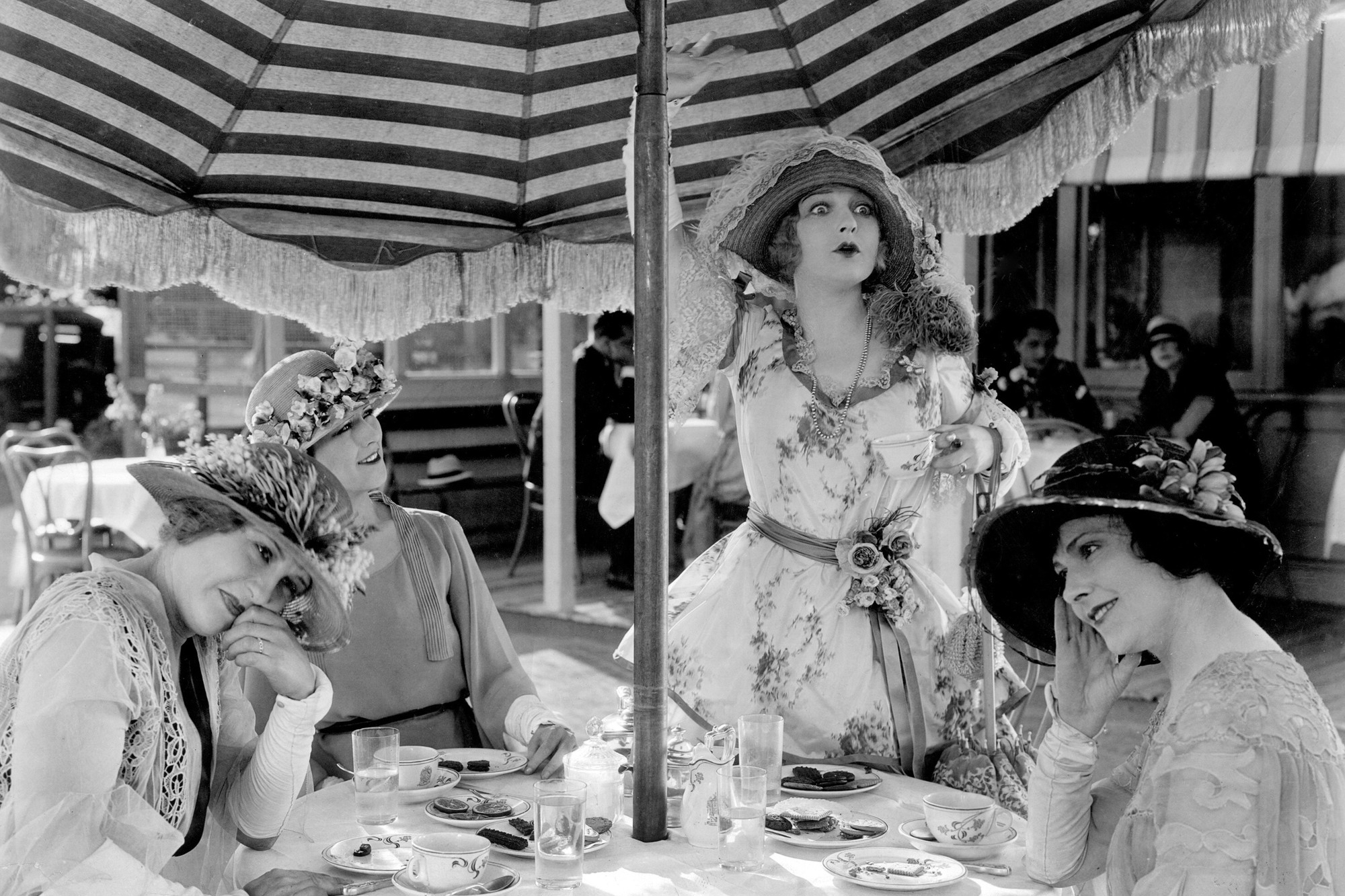 STELLA DALLAS (1925)
VIDEO EXTRAS
Oral History Interview with Henry King via YouTube
Historian Kevin Brownlow on the Importance of Silent Films via Oscars YouTube
BBC Radio Documentary on Kevin Brownlow, Silent FIim, & the Making of Hollywood via YouTube
Ronald Colman on The Jack Benny Program via YouTube
***
READING LIST (BOOKS AND MAGAZINES)
Henry King Director: From Silents to Scope, Ed. Frank Thompson, Director's Guild of America, 1996
Henry King's America, Walter Coppedge, Scarecrow Press, 1986
The Parade's Gone By, Kevin Brownlow, University of California Press, 1976
Without Lying Down: Frances Marion and the Powerful Women of Early Hollywood, Carrie Beauchamp, University of California Press, 1998
Off With Their Heads: A Serio-Comic Tale of Hollywood, Frances Marion, The MacMillan Company, 1972
Ronald Colman: A Very Private Person, Juliet Benita Colman, William Morrow & Company, 1975
Sight & Sound Magazine Winter 1977-1978, BFI Film Institute
***
READING LIST (ONLINE)
"The Screen: A Loyal Daughter" by Mordaunt Hall for The New York Times (1925)
"Henry King, Movie Director Known for Book Adaptations" by Janet Maslin for The New York Times
Archival Press Release from a 1978 Henry King Retrospective from MoMA
Henry King Excerpt from Peter von Bagh's Cinefilia (2013) from MUBI
"King of the Movies: A Henry King Documentary" from Notes on Cinematograph
***
THE FILM FOUNDATION ON LETTERBOXD
Edited and Directed by Stuart Heisler
Presented in The Film Foundation Restoration Screening Room in May 2023
in partnership with MoMA.