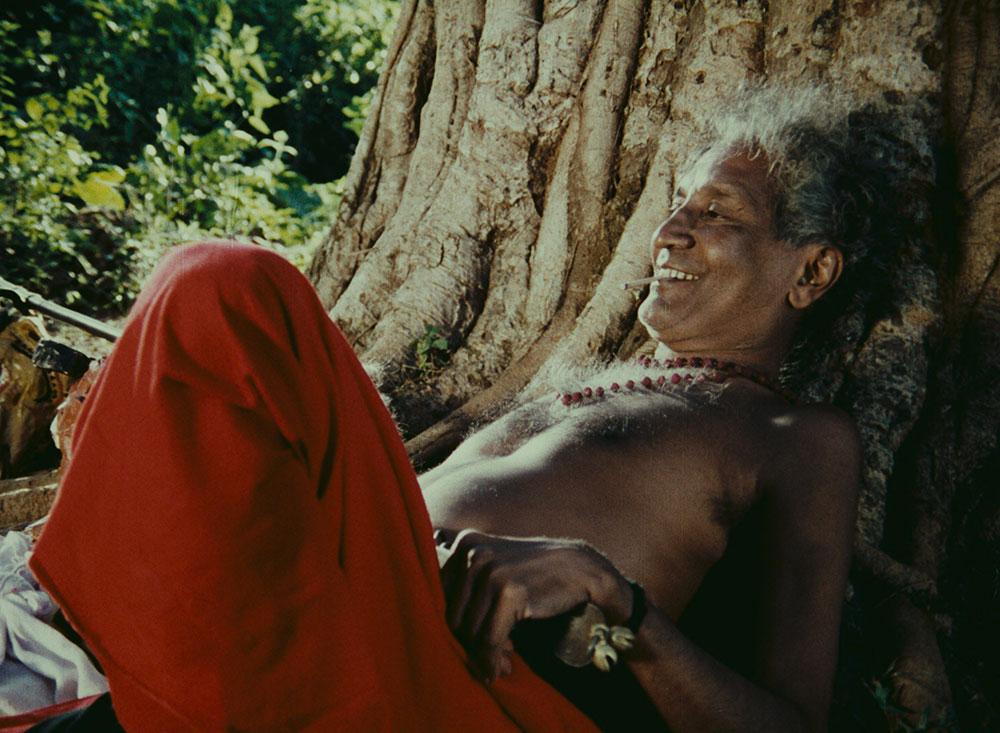 An adaptation of a Central Kerala folk-tale featuring a partly mythic and partly real magician called Kummatty (played by the famous musician and dancer Ramunni in his screen debut), who comes to entertain a group of village children with dancing, singing and magic tricks. In one such game, he changes the children into animals. One boy, changed into a dog, is chased away and misses the moment when the magician breaks the spell restoring the children to their human form. The dog-boy has to wait until Kummatty returns. Shot in a scenic village in the northern Malabar region of Kerala KUMMATTY was Aravindan Govindan's personal favorite of his own films and among Indian film critics, it is unanimously considered a masterpiece.
Restored in 4K using the best surviving element: a vintage 35mm print struck from the original camera negative and preserved at the National Film Archive of India. A second 35mm print with English subtitles was used as a reference. Color grading was supervised by the film's cinematographer Shaji N. Karun. Special thanks to Ramu Aravindan.
Restored by The Film Foundation's World Cinema Project, Film Heritage Foundation, and Cineteca di Bologna at L'Immagine Ritrovata laboratory, in association with General Pictures and the family of Aravindan Govindan. Funding provided by the Material World Foundation.
Ramu Aravindan Interview
Shivendra Singh Dungarpur Interview
Before/After Restoration Demo
Image Gallery

Additional Resources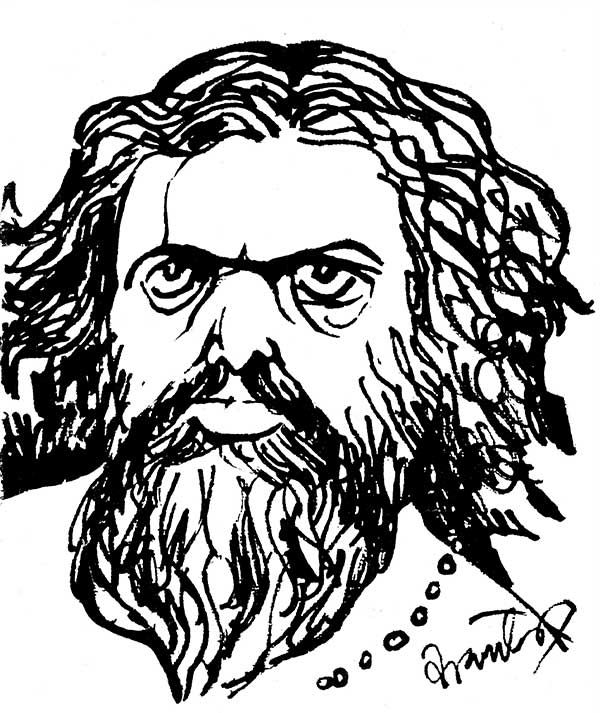 Self-Portrait of Aravindan Govindan

Online Texts and Videos About Aravindan Govindan
Aravindan Govindan filmography on Letterboxd
G. Aravindan: The Malayalam Film Maker. A collection of articles and videos about the work of Aravindan, available thanks to Sahapedia.
A Dream Takes Wings: G. Aravindan, a documentary about Aranvindan directed by Shaji N.Karun on YouTube.
Interview with Indian filmmaker G. Aravindan about documentary film, conducted by Thomas Waugh (1988) on YouTube.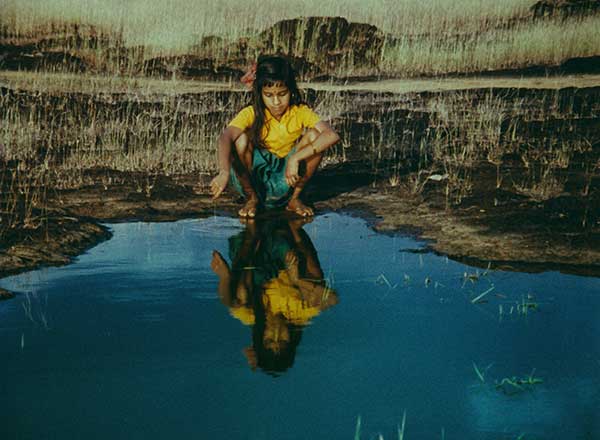 Information About the Film Heritage Foundation
Video of the Film Preservation and Restoration School India, 2015


Filmmaking Contemporaries of Aravindan Govindan
Mani Kaul (Bombay)
"Parables of Perception: Three Films By Mani Kaul" on The Criterion Current.
https://letterboxd.com/tff/list/films-by-mani-kaul/

Kumar Shahani (Bombay)
Kumar Shahani: The Shock of Desire and Other Essays. Available from Columbia University Press.
https://letterboxd.com/tff/list/films-of-kumar-shahani/

Adoor Gopalakrishnan (Kerala)
Learn more about the Adoor Gopalakrishnan Archive and Research Center at the University of Wisconsin, Milwaukee.
https://letterboxd.com/tff/list/films-of-adoor-gopalakrishnan/

Aparna Sen (Bengal)
Aparna Sen is still making films and is on Twitter.
https://letterboxd.com/tff/list/films-of-aparna-sen/

Shyam Benegal (Bombay)
An overview of the career of Shyam Benegal from Cinemaazi.
Shyam Benegal speaks about the importance of The Film Heritage Foundation.
https://letterboxd.com/tff/list/films-of-shyam-benegal/

Ketan Mehta (Bombay/Gujarat)
An interview with Ketan Mehta in Times of India.