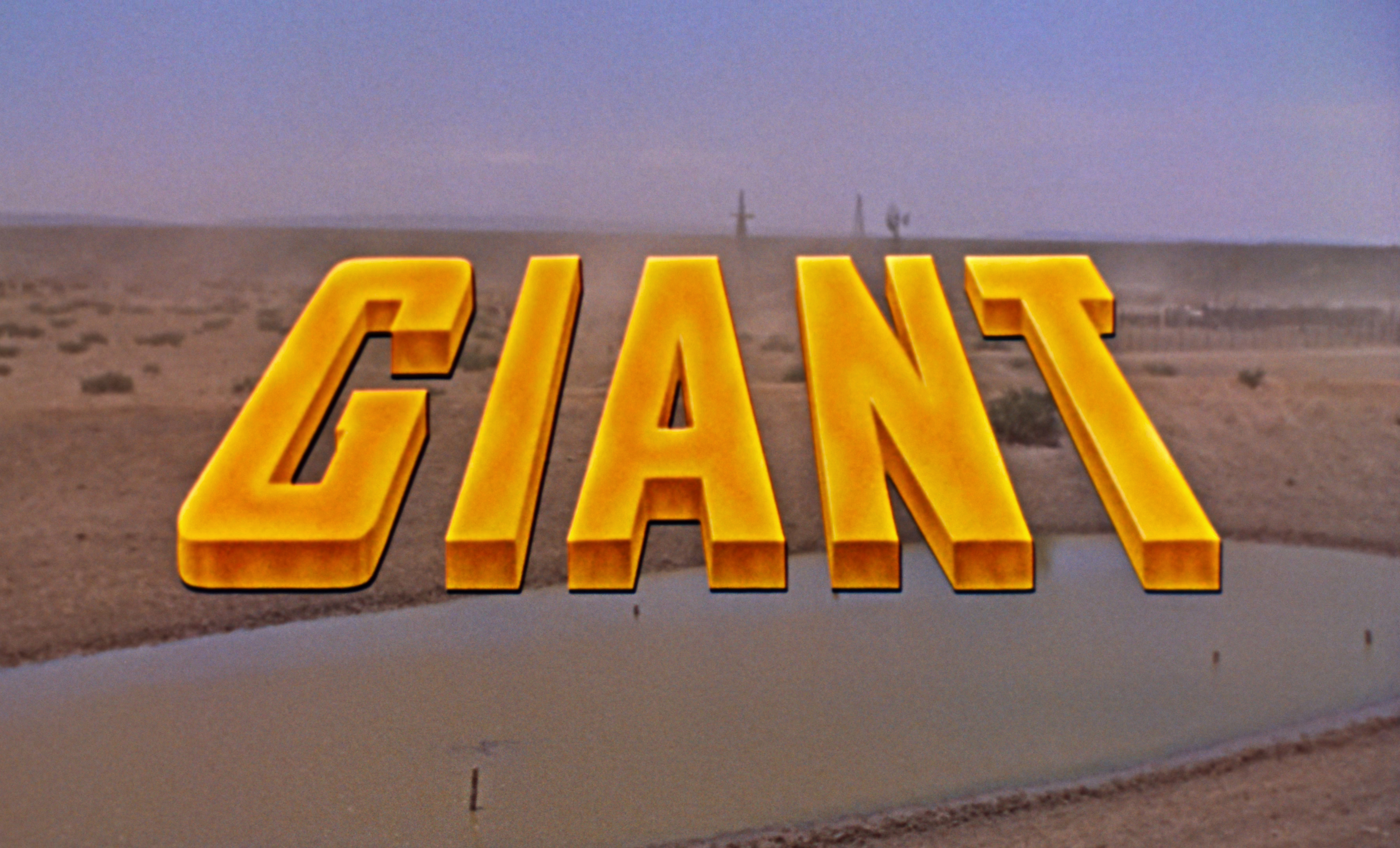 Stars Elizabeth Taylor, Rock Hudson, and James Dean light up every inch of the screen in George Stevens's sweeping and humanistic adaptation of Edna Ferber's 1952 novel. Taylor is the beautiful Leslie Lynnton, a headstrong woman from Maryland who marries wealthy rancher Bick Benedict (Hudson), moves to Reata, his family's ranch in Texas, meets farmhand Rink (Dean), and navigates the patriarchal and social class structures of the era. Stevens's detailed research comes to life through William C. Mollers's crisp and golden color cinematography, shot on location in and around Marfa, Texas. Together they create an unforgettable cinematic experience, one that earned Stevens his second Oscar for directing, as well as nine additional nominations for the film, including Best Picture.
This 4K restoration of GIANT was completed sourcing both the original camera negatives and protection RGB separation master positives. The audio was sourced primarily from a 1995 protection copy of the Original Magnetic Mono soundtrack. The picture and audio restoration was completed by Warner Bros. Post Production Creative Services: Motion Picture Imaging and Post Production Sound.
Restored by Warner Bros. in collaboration with The Film Foundation. Special thanks to George Stevens Jr., Martin Scorsese, and Steven Spielberg.

Introduction by Martin Scorsese

Nicolas Saada on GIANT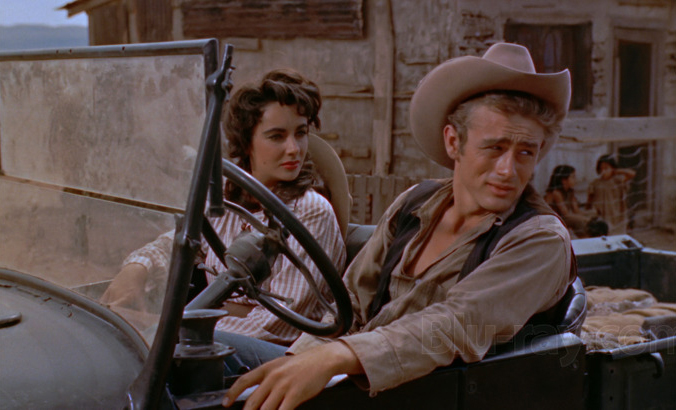 Elizabeth Taylor and James Dean in GIANT (1956)
Video Extras
"Steven Spielberg, George Stevens Jr., and Margaret Bodde talk about crafting the 4K restoration of GIANT" at 2022's TCM Fest.
Jerry Lewis presents 1957's Best Directing Oscar to George Stevens for GIANT, via the Oscars's YouTube Channel.
"What Happened When Liz Taylor, James Dean, and Rock Hudson Took Over a Tiny Texas Town" via Vanity Fair's YouTube Channel.
Amateur video clips from an 8mm camera taken during the filming of the movie GIANT by Don Russell, who was on assignment in Marfa.
Dennis Hopper talking about his experience working with George Stevens on GIANT, via The Director's Series.
A video documentary of GIANT's New York Premiere in 1956, hosted by Chill Wills and Jayne Meadows.
Actors Elsa Cárdenas and Earl Holliman at the Academy Event "60th Anniversary of GIANT" on June 23, 2016 at the Samuel Goldwyn Theater.
Rock Hudson being interviewed about working with George Stevens on GIANT in 1982.
"George Stevens: A Filmmaker's Journey" is streaming on The Criterion Channel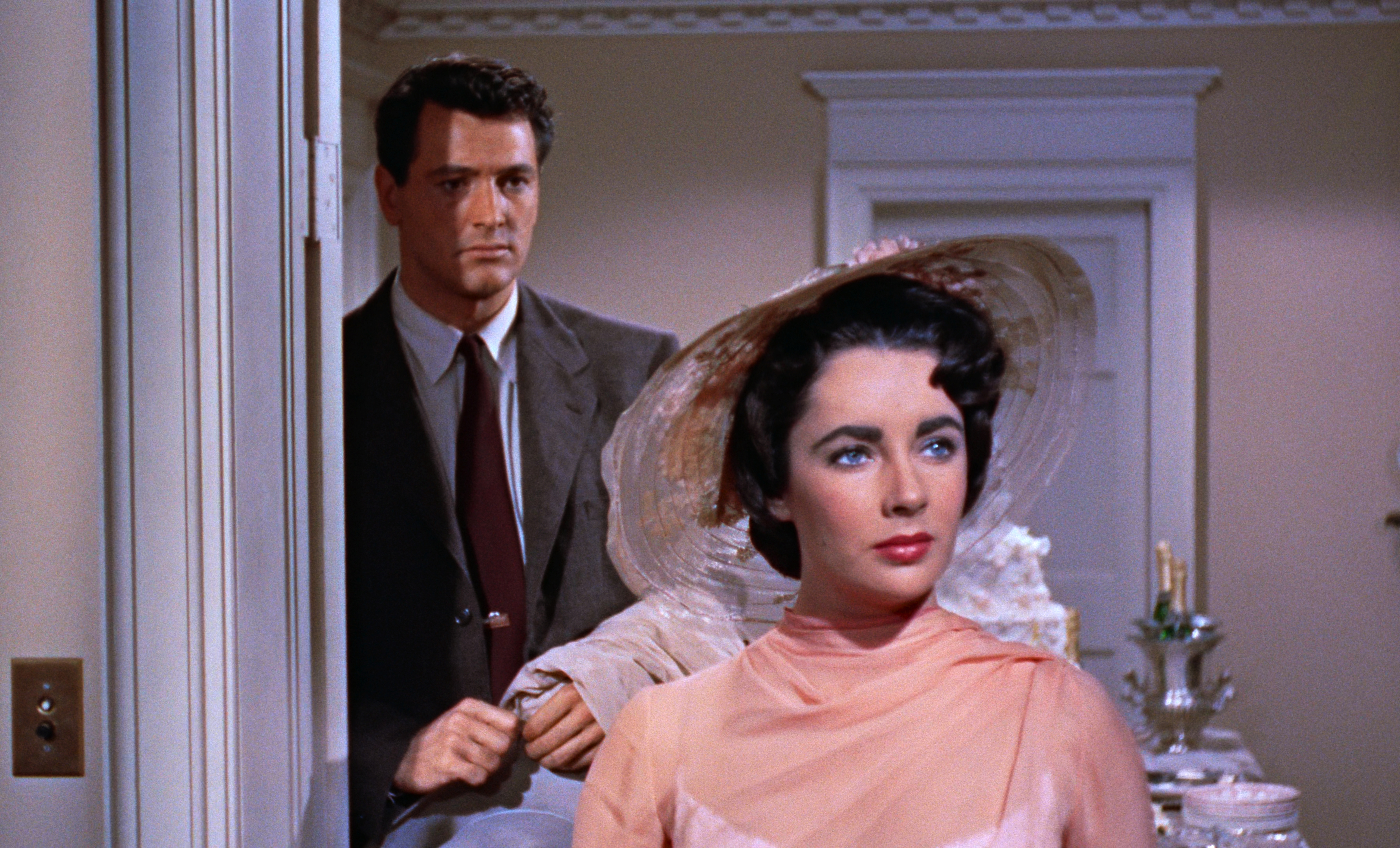 Elizabeth Taylor and Rock Hudson in GIANT (1956)
Reading List (Books)
Giant: George Stevens, a Life on Film, Marilyn Ann Moss, University of Wisconsin Press, 2015
George Stevens: Interviews, ed. Paul Cronin, University Press of Mississippi, 2004
The Real James Dean: Intimate Memories from Those Who Knew Him Best, ed. Peter L. Winkler, Chicago Review Press, 2016
My Place in the Sun: Life in the Golden Age of Hollywood and Washington, George Stevens Jr;, 2022
All That Heaven Allows: A Biography of Rock Hudson, Mark Griffin, Harper Paperworks, 2019
Elizabeth Taylor: The Grit & Glamour of an Icon, Kate Anderson Brower, 2022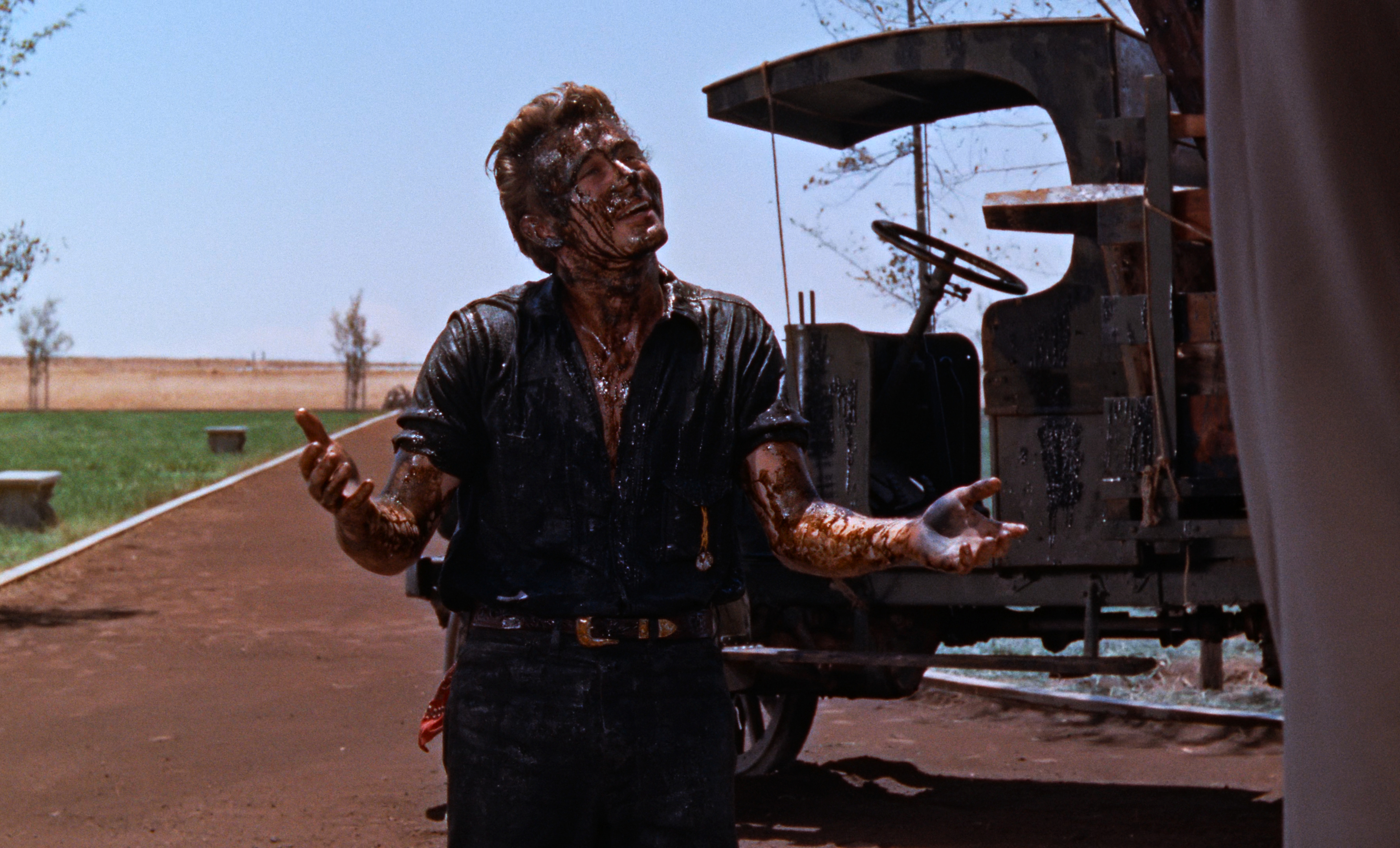 James Dean in GIANT (1956)
Reading List (Online)
Interview with George Stevens Jr. via American Masters.
"Something to Live For: The Cinema of George Stevens," from Il Cinema Ritrovato
"Giantess" by Rebecca Solnit for Harper's Magazine.
Larry McMurtry reviews GIANT for the The New York Times.
"George Stevens's Epic 'Giant' Returns to Film Forum," via The VillageVoice.
Dave Kehr on GIANT for The Chicago Reader.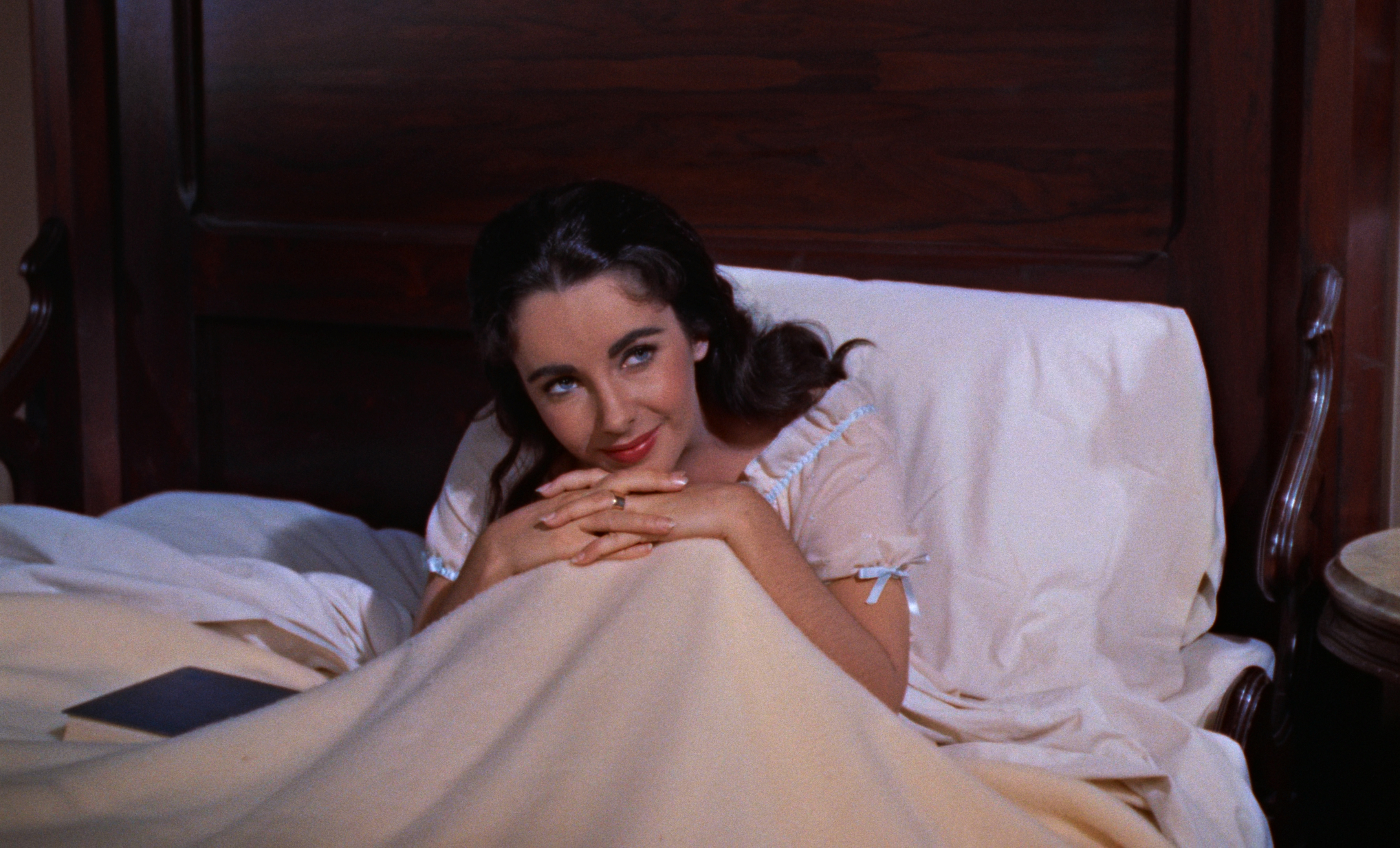 Elizabeth Taylor in GIANT (1956)
The FIlm Foundation on Letterboxd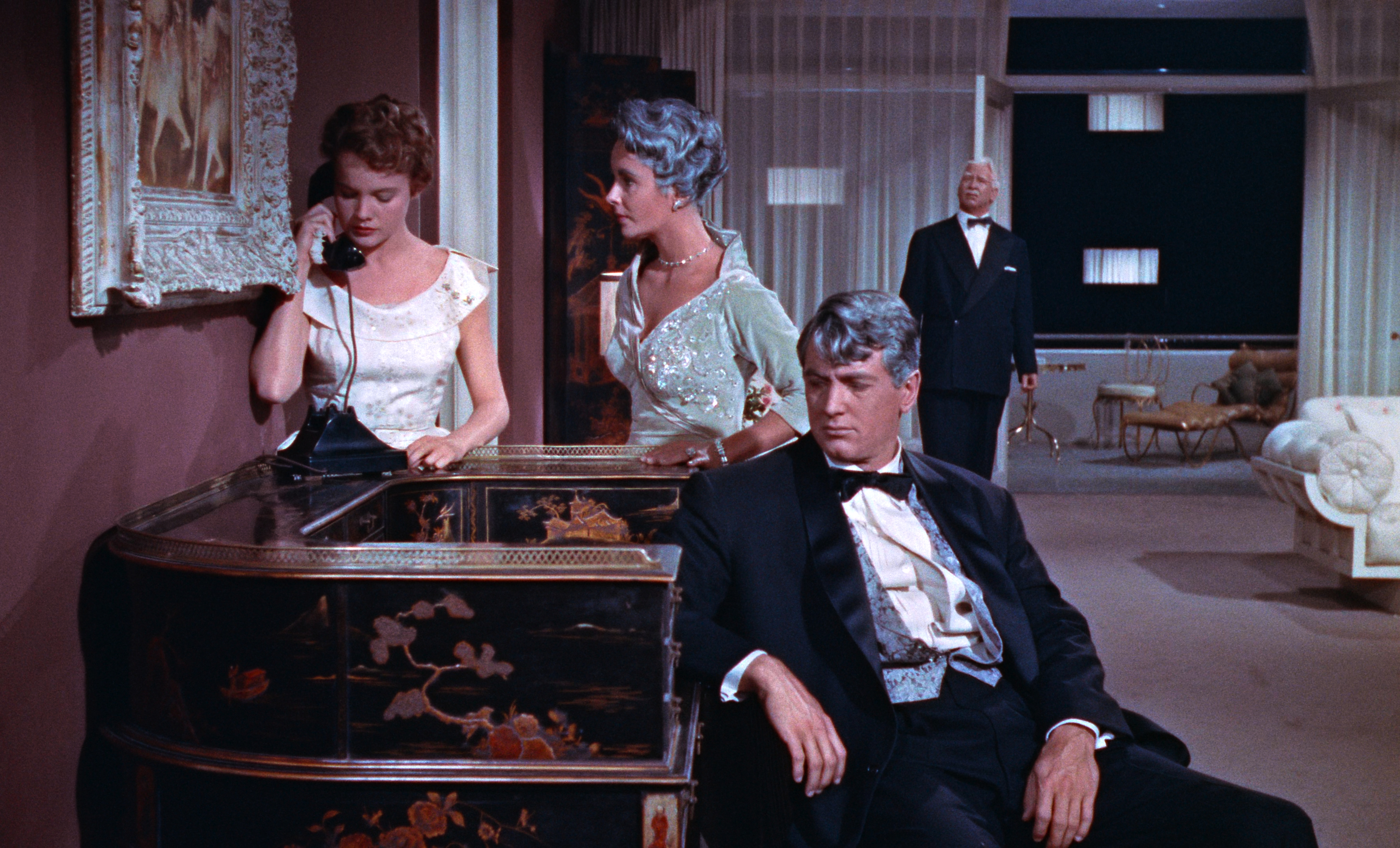 Elizabeth Taylor and Rock Hudson in GIANT (1956)
Presented in The Film Foundation Restoration Screening Room in January 2023
in partnership with Warner Bros.