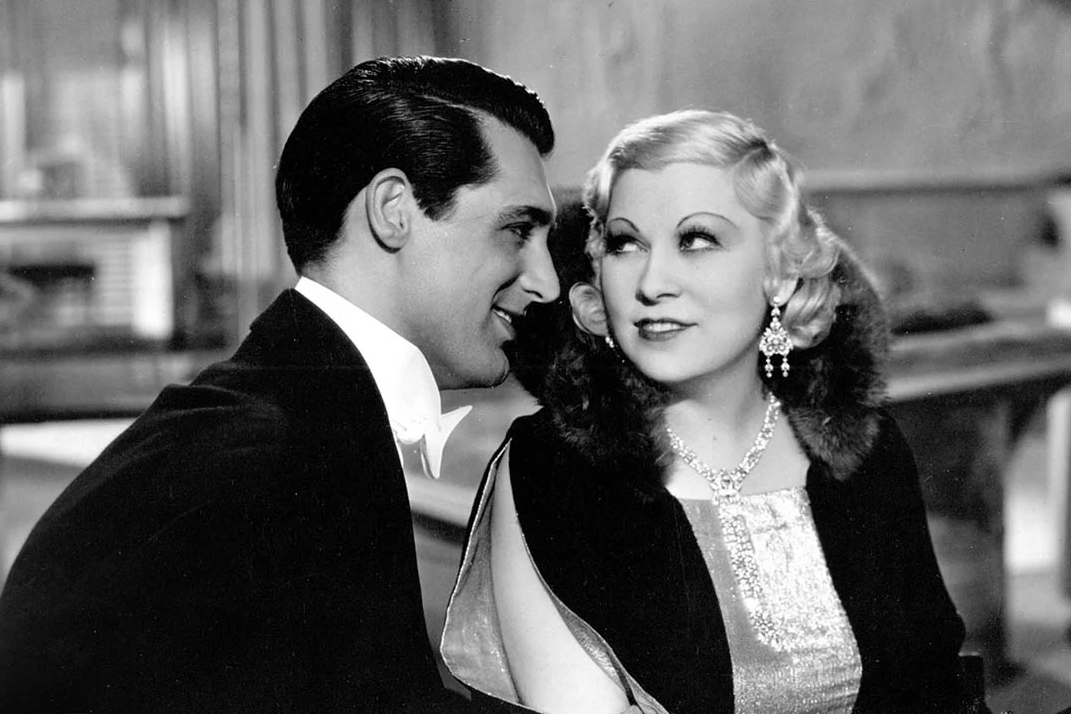 From the opening dance number where she vamps seductively behind a shimmering scarf, to the climactic courtroom scene where her wit captivates both judge and jury, I'M NO ANGEL is quintessential Mae West - sexy, smart, and thoroughly beguiling. As Tira, a circus performer, she sings and dances, purring like the lions she tames. Her talent with the big cats leads Tira to New York high society, where she's wooed by wealthy men, including co-star Cary Grant. Young, handsome and impeccably elegant, even he is no match for her on-screen charisma. With memorable lines like, "When I'm good, I'm very good – but when I'm bad, I'm better," I'M NO ANGEL makes it abundantly clear why West remains one of Hollywood's most inimitable legends.
The digital restoration of I'M NO ANGEL was completed using a 35mm nitrate print as the primary picture source and the 35mm composite fine grain for select inserts in reels 1-4. The primary audio source was a 1933 optical track.
I'M NO ANGEL was restored in 4K by NBCUniversal Content Management at NBCUniversal StudioPost in collaboration with The Film Foundation. Special thanks to Martin Scorsese and Steven Spielberg for their consultation and guidance on the restoration of this film.
Cassandra Moore Interview
Farran Smith Nehme Interview
May West's New York Photo Essay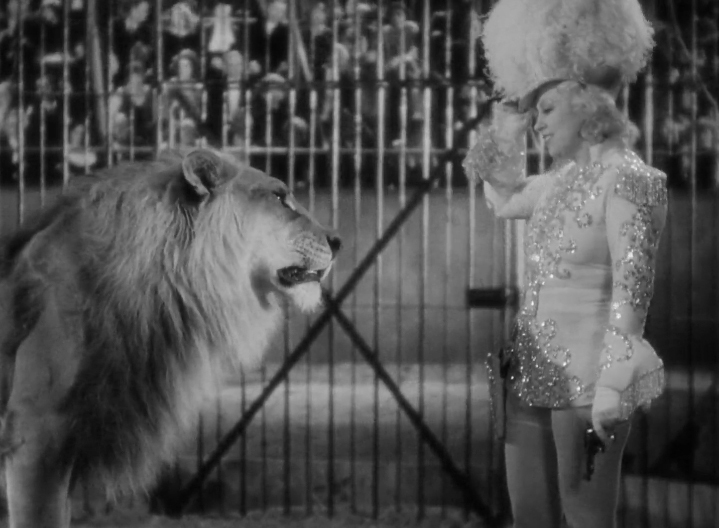 Mae West and Lion in I'M NO ANGEL

Video Extras
Mae West speaks with Dick Cavett on a special episode of The Dick Cavett Show.
Mae West speaking at UCLA 5/12/1971 via the archives of the UCLA Communications Studies Dept.
Mae West's Favorite Beauty Products from Laura Jane Atelier's YouTube Channel.
Mae West Made this "Insane" Film at Age 87, a clip via American Masters.
Cary Grant receiving an Honorary Oscar® from the Oscars Youtube Channel.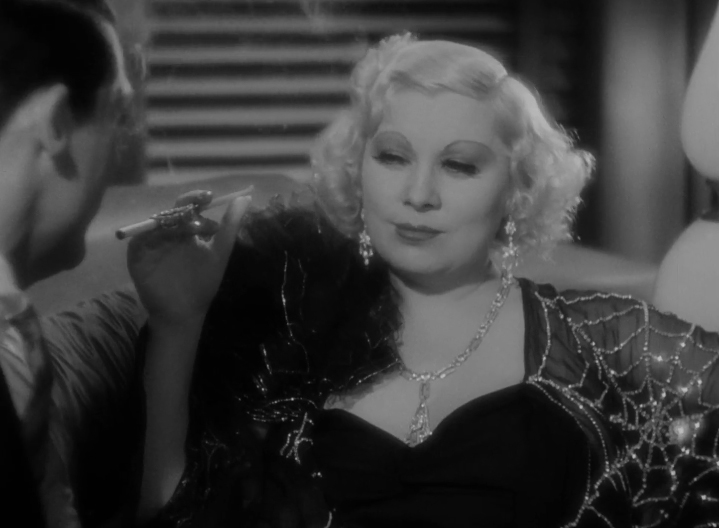 Mae West in I'M NO ANGEL

Reading List (Books)
Movie Icons: Mae West, Taschen, 2008
Mae West: An Interview & Biography, Clive Hirschhorn, Grand Cyrus Press, 2009
Three Plays by Mae West: Sex, The Drag and Pleasure Man, ed. Lillian Schlissel, 1997
Guilty Pleasures: Feminist Camp from Mae West to Madonna, Pamela Robertson, Duke University Press, 1996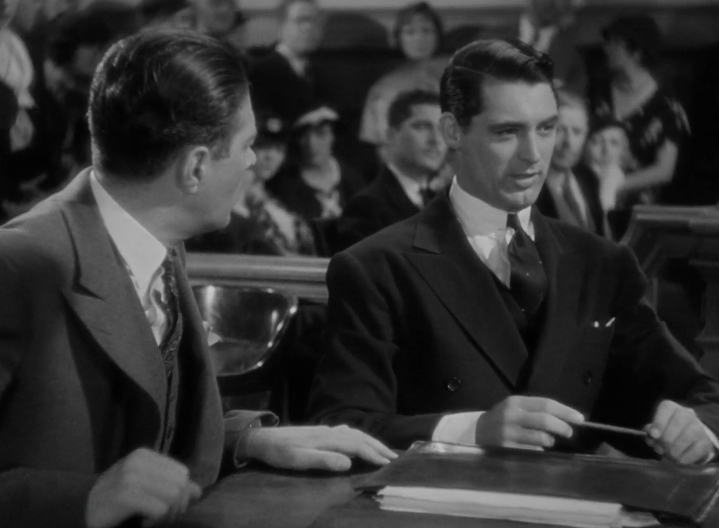 Cary Grant in I'M NO ANGEL
Reading List (Online)
"The Self-Created Immortality of Mae West" via The Criterion Collection's Current
"Remembering Mae West," November 23, 1980, via RogerEbert.com
Great interviews of the 20th century: Charlotte Chandler's interview w/Mae West via The Guardian
"Mae West: Pleasure Woman" via Bright Lights Film Journal
The Film Foundation on Letterboxd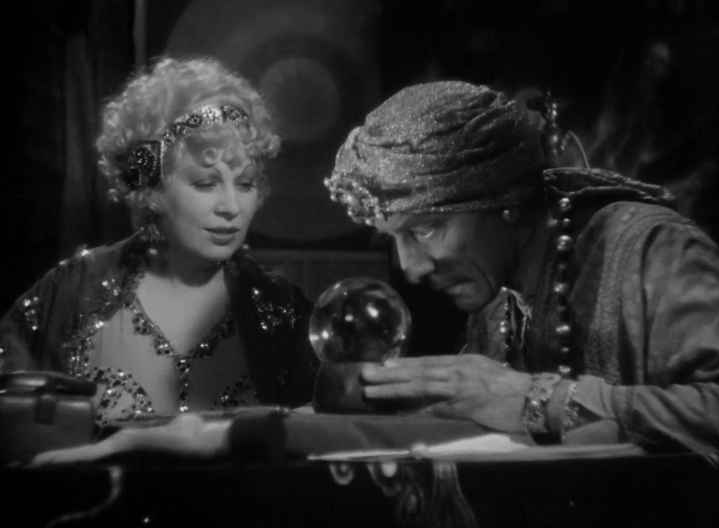 Mae West in I'M NO ANGEL
Cave girl
By Mae West, age 15
I got my smile from the sunshine.
I got my tears from the rain.
I learned to dance when I saw a tiger prance,
And a peacock taught me to be vain.
A little owl in a tree so high,
He taught me how to wink my eye.
I learned to bill and coo from a turtledove.
And a grizzly bear taught me how to hug.
But the guy that lived two caves from me,
He taught me how to love.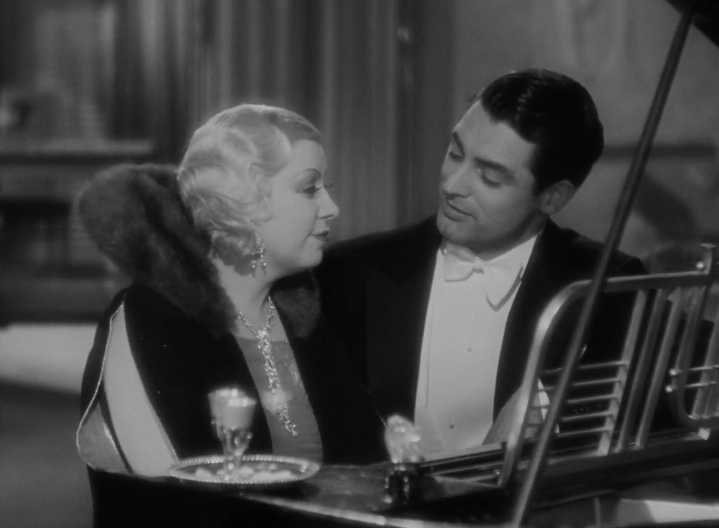 Presented in The Film Foundation Restoration Screening Room in December 2022
in partnership with Universal Pictures.