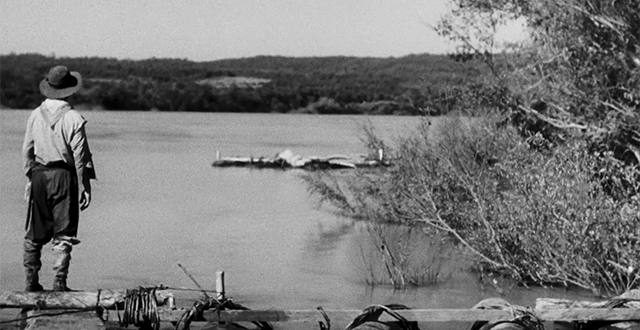 Restored Masterpiece From Argentina Screens Online This Weekend
Self-Styled Siren 04/08/2023
If you are following the Siren, you're probably very well aware of The Film Foundation, the film-preservation nonprofit founded by the Mighty Martin Scorsese in 1990. If not, you can read up on the Film Foundation's mission here and also watch videos with Scorsese, Wes Anderson, and Ang Lee.
One of the Foundation's more recent and wonderful projects is called The Restoration Screening Room—a virtual space to showcase preservation and restoration work. Each month they make a restored movie available online, free of charge, for 72 hours. This month's offering is especially exciting because it's so rare: the 1939 Argentine film Prisioneros de la Tierra, directed by Mario Soffici. According to the Foundation's website, Prisioneros
…is considered one of the greatest films ever made in Argentina. Director Mario Soffici adapted four different short stories by Horacio Quiroga, the Uruguayan playwright, poet, and author, to craft a powerful and emotional film that examines issues of social justice through its myriad of characters, all human and all flawed. Set in the yerba mate plantations of northern Argentina, the film shows the harsh working conditions of the Guaraní Indians against the beautiful natural landscapes, which highlights the ongoing conflict between the upper and lower classes. Soffici effortlessly balances his social justice narrative with more melodramatic elements of love, betrayal, and alcoholism, all filmed in dramatic black-and-white, to create a rich and honest portrait of life's many struggles. In addition to its cinematic achievements, the film is also an important record of the Guaraní dialect, which is now virtually lost.
If you want to watch the movie, all you have to do is register. It will be available at that link as of 7 pm local time tonight. At the link, you can also watch Martin Scorsese's personal introduction, as well as a conversation about Prisioneros between filmmakers Matías Piñeiro and Gina Telaroli, and another conversation with Paula Félix-Didier and Andrés Levinson of the Buenos Aires Film Museum. You can even join in a live screening with commentary on April 10, 2023 at 7pm EST.
I've been in a film-nerd tizzy about The Restoration Screening Room for months now, as it's available to so many far-flung readers outside the New York area. This project spreads the word about the importance of film preservation in the best possible way: by showing people the movies.
I've even been able to participate myself. Back in December, the Film Foundation screened their gorgeous restoration of I'm No Angel, and I got to talk to Gina Telaroli about the movie and the inimitable Mae West. That restoration is no longer online, but if you want to see me chat with Gina, you still can at this link. I recommend clicking around and taking a look at the incredible materials that the Foundation still has up for past screenings such as Giant, The River, Sambizanga and La Strada.
And when you register, do check the box to get notifications about future events. Next month, the selection is Henry King's 1925 silent Stella Dallas, starring Belle Bennett—the dazzling restoration from the Museum of Modern Art, of which Friend of the Siren Dave Kehr is justifiably proud. He screened it to a rapturous audience at Venice, and now here 'tis!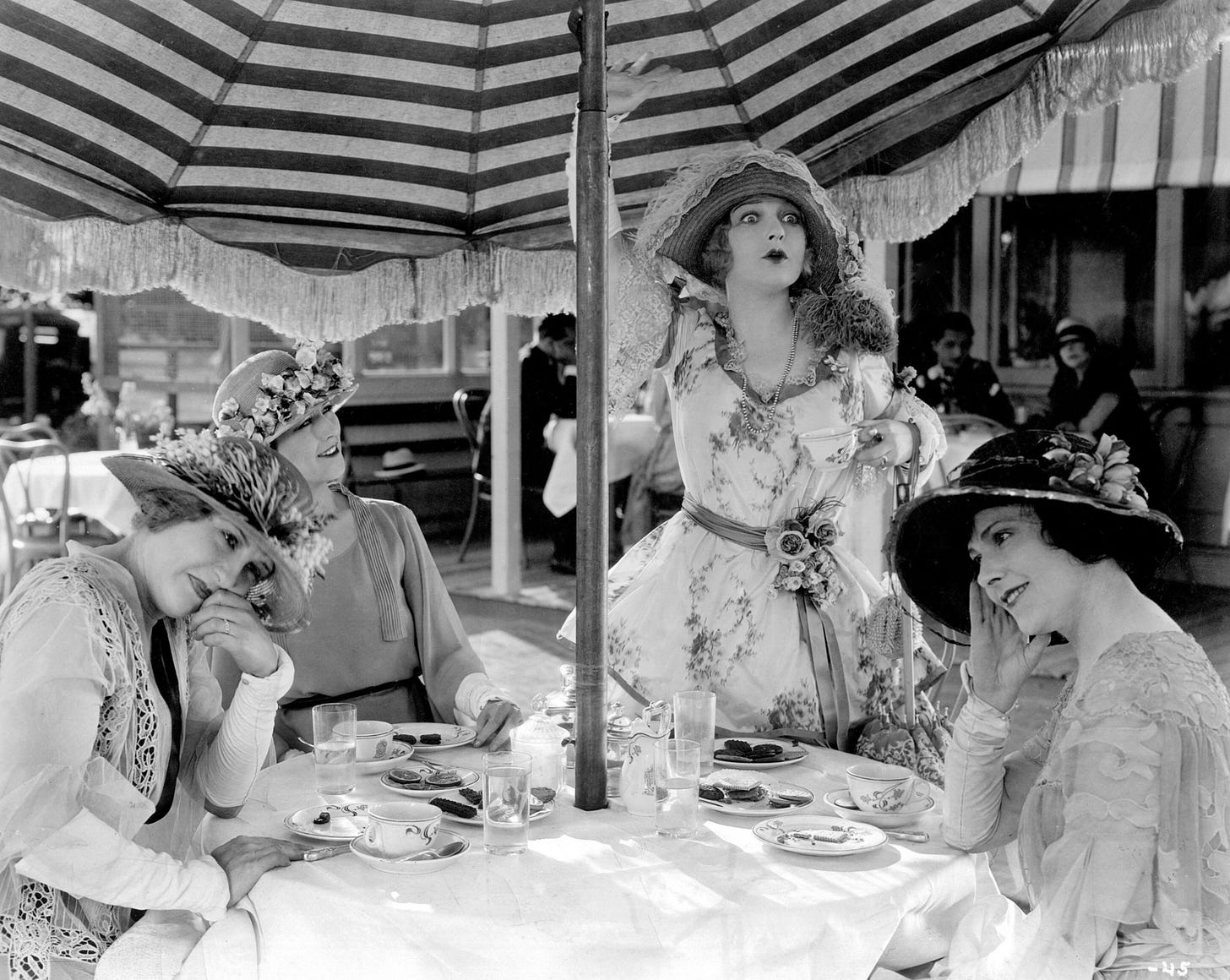 Self-Styled Siren
---