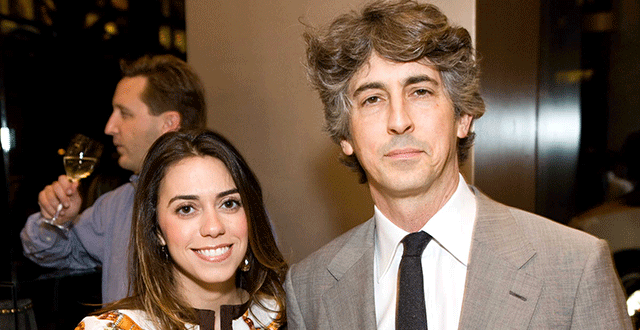 GUCCI AND THE FILM FOUNDATION ANNOUNCE THE CINEMA VISIONARIES PROGRAM
11/07/2008
The Film Foundation and Gucci celebrated both the opening of Gucci's new San Francisco store, and an exciting partnership with the San Francisco Film Society, at a private cocktail party held on November 7th at the store. The partners announced the launch of Cinema Visionaries, a traveling preservation screening program featuring motion pictures that have been preserved or restored with funding from Gucci and the foundation.
Through the program, the 52nd San Francisco International Film Festival (April 23–May 7, 2009) will host one of the first screenings of the restoration of John Cassavetes' astonishing marital drama, A Woman Under the Influence (1974) and the North American premiere of the restored Le Amiche (1955), Michelangelo Antonioni's vivid portrayal of feminine anxiety at the Castro Theatre.
The festive evening was hosted by William R. Hearst III and Film Foundation board member Alexander Payne, and the host committee of Sloan and Roger Barnett, Jennifer and Doug Biederbeck, Karen and Frank Caufield, Juliet and Andre de Baubigny, Vanessa and Billy Getty, Katie and Todd Traina and Alexis and Trevor Traina.
Photo: TFF board member Alexander Payne (right) with Haroula Spyropoulos
Photo courtesy of Drew Altizer Photography
Press Release
---