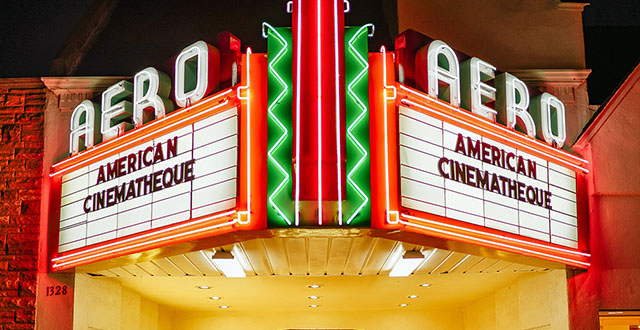 NOTES ON FILM & RESTORATION
01/06/2022
As anyone reading this knows, movie theatres of all types, from multiplexes to single screen arthouses or repertory screens, are in a tough spot. And that means that we all need to put on a mask and go see a movie. Now. Or make a contribution. Or buy a gift card. Or something… Anything…
In New York, you can see a selection of King Hu films, a Kurt Russell tribute and a six-title package of newly restored films by the great Miklós Jancsó at the Metrograph. The American Cinemathèque in Santa Monica is showing Out of the Blue by Dennis Hopper and 2001. The Brattle in Cambridge is showing Mohammad Reza Aslani's Chess of the Wind (restored by the Cineteca di Bologna with the Film Foundation's World Cinema Project), Chameleon Street by Wendell B. Harris and Kiyoshi Kurosawa's Cure. Licorice Pizza and The Tragedy of Macbeth and Nightmare Alley are showing at independent houses all across the country, alongside The Fifth Element (at The Music Box in Chicago), PTA and Stephen Sondheim retrospectives (at the AFI Silver Theater in D.C.), and Drive My Car, The Souvenir Part II and Throne of Blood (at the Belcourt in Nashville). If you live in those cities, please go. Go safely, eat and drink before and after, but go.
Thank you. And Happy New Year.
- Kent Jones
Follow us on Instagram, and Twitter!
CHESS OF THE WIND (Iran, 1976, d. Mohammad Reza Aslani)
Restored by The Film Foundation's World Cinema Project and Cineteca di Bologna at L'Image Retrouvée laboratory (Paris) in collaboration with Mohammad Reza Aslani and Gita Aslani Shahrestani. Restoration funding provided by the Hobson/Lucas Family Foundation.
The Film Foundation
---