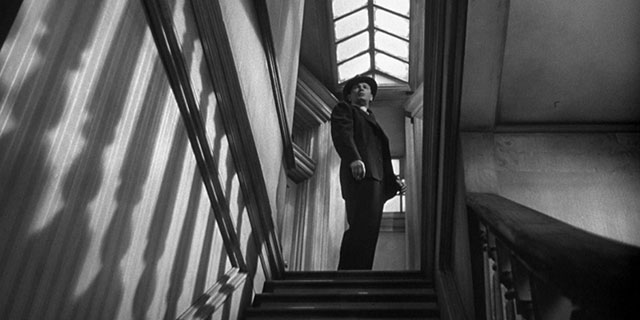 Celebrating 30 Years
04/29/2020
In 1990, Martin Scorsese founded an organization whose stated mission told the world, in no uncertain terms, that movies mattered, that the art of cinema and its history mattered. 30 years later, let's remember some of the 850 restorations that The Film Foundation made possible, once a week throughout the year, beginning with one of the titles that set the glorious machinery in motion. Abraham Polonsky's FORCE OF EVIL is a one-of-a-kind film, an intensely concentrated drama (in blank verse!) of self-deception and betrayal, set in the world of the New York numbers rackets and largely shot on the streets of this city, our city, at this moment devastated but standing in solidarity. FORCE OF EVIL, one of five Republic titles restored by UCLA Film & Television Archive with TFF's support, was made by four artists—Polonsky, co-writer Ira Wolfert, producer Bob Roberts and star John Garfield—who were soon brought down by the blacklist. But together, they left behind one of the great, enduring works of American moviemaking.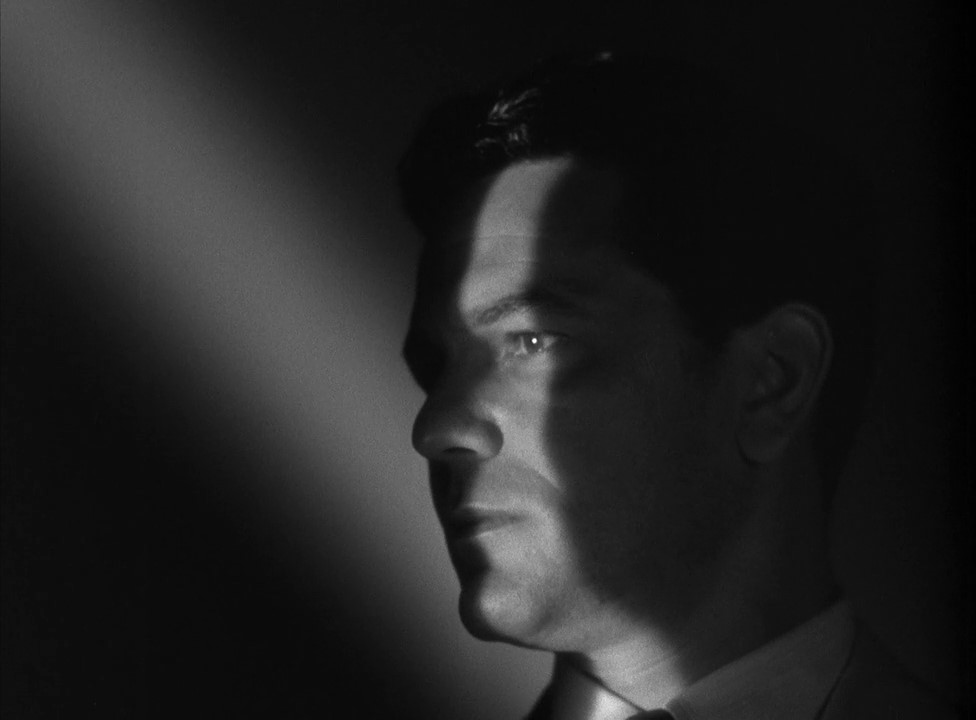 Follow us on Facebook, Instagram, and Twitter!
FORCE OF EVIL (1949, d. Abraham Polonsky)
Preserved by UCLA Film & Television Archive with funding provided by The Film Foundation.
The Film Foundation
---